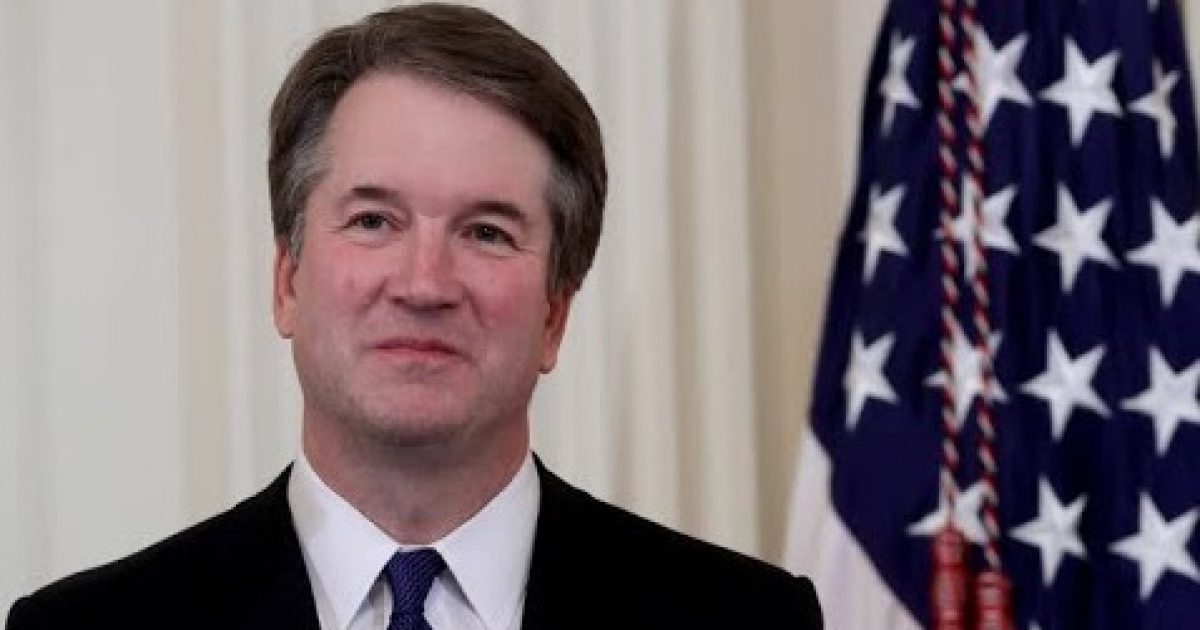 There are a lot of people that see the Democratic Party document demands for judicial nominee Brett Kavanaugh for what they are. However, Judicial Crisis Network has come out and said it plain and simple. The Democrats have demanded to see every piece of communications ever issued by or to Judge Brett Kavanaugh, even before he was a judge working and in the G. W. Bush White House. Why do they care to go back that far? They are fishing for anything that could possibly be used to trip up the nominee. Here is why Judicial Crisis Network says that it is a stupid request.
As Written and Reported By Jason Devaney for Newsmax:
One conservative activist group is calling what it says is a bluff by Democrats regarding Judge Brett Kavanaugh, the latest Supreme Court nominee.
Trending: Why the New Strzok-Page Texts Should Scare You
The Judicial Crisis Network (JCN) released a statement on Friday regarding Kavanaugh's nomination to the high court, which has been met with stiff resistance from the left.
take our poll - story continues below
Should Congress Remove Biden from Office?
Completing this poll grants you access to Great American Republic updates free of charge. You may opt out at anytime. You also agree to this site's Privacy Policy and Terms of Use.
"Democrats have already announced that they oppose him, so this claim that they need more time or more documents is nothing more than a show, a fishing expedition designed to obstruct and create gridlock," JCN's chief counsel and policy director Carrie Severino said.
"Judge Kavanaugh has been endorsed by leading figures on the right and the left. He is a mainstream nominee who will base his decisions on the law and the Constitution."
Democrats have asked for mountains of records on Kavanaugh, who has served on the Court of Appeals for the District of Columbia Circuit since 2006. They have also filed multiple Freedom of Information Act (FOIA) requests for documents pertaining to Kavanaugh's time in the White House as staff secretary and an associate in the White House Counsel's office……
KEEP READING THERE IS EVEN MORE AT THIS LINK BELOW:
Judicial Crisis Network Calls Dems' Bluff on Kavanaugh Doc Requests | Newsmax.com