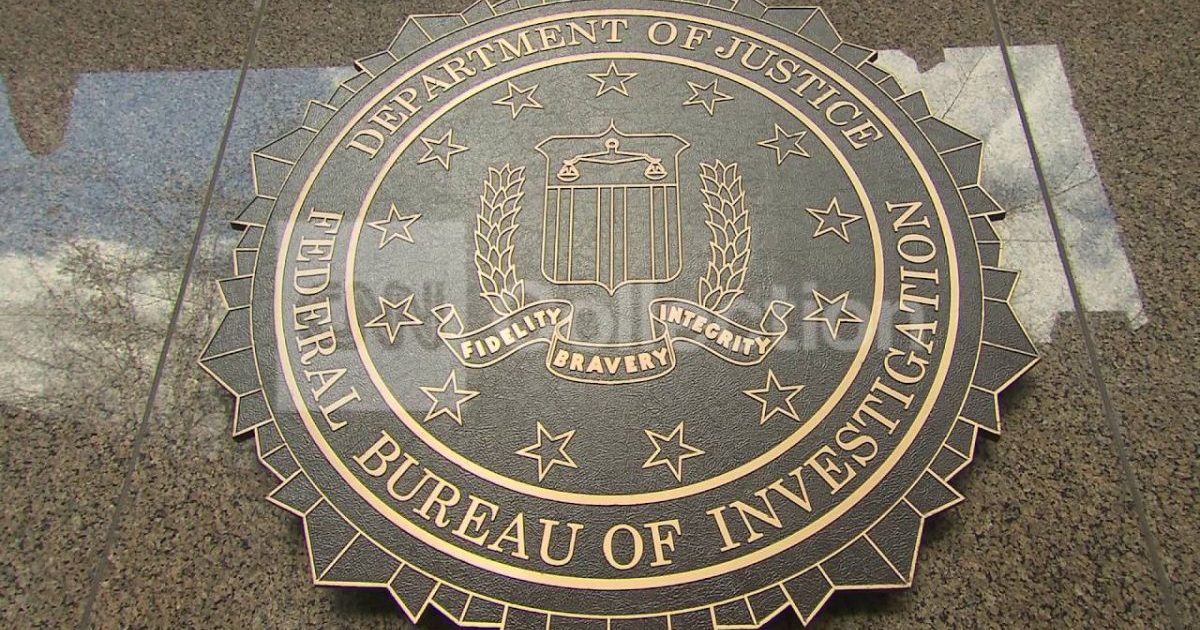 House Freedom Caucus Chairman Mark Meadows, Republican, North Carolina, tweeted off a firestorm that engulfed the FBI overnight. Congressman Meadows claims to have new information that the FBI was playing games with news leaks to turn them into FISA warrants. This has been a key suspicion of many Republicans that such a strategy was used with the Steele dossier to start the Russian collusion investigation. The FBI does not agree with this. You read and you decide.
As Written and Reported By Brooke Singman for Fox News:
A Republican congressman touched off a firestorm Tuesday after claiming on Twitter that his office had information suggesting the FBI leaked information to the press and used the resulting articles to help obtain surveillance warrants.
"We've learned NEW information suggesting our suspicions are true: FBI/DOJ have previously leaked info to the press, and then used those same press stories as a separate source to justify FISA's," House Freedom Caucus Chairman Mark Meadows, R-N.C., tweeted overnight.
We've learned NEW information suggesting our suspicions are true: FBI/DOJ have previously leaked info to the press, and then used those same press stories as a separate source to justify FISA's

Unreal. Tomorrow's Bruce Ohr interview is even more critical. Did he ever do this?

take our poll - story continues below

Completing this poll grants you access to Great American Republic updates free of charge. You may opt out at anytime. You also agree to this site's Privacy Policy and Terms of Use.

Trending: Why Did NBC News Knowingly Sit On This Important Kavanaugh Detail?

— Mark Meadows (@RepMarkMeadows) August 28, 2018
The claim stemmed in part from FBI intelligence analyst Jonathan Moffa's Friday testimony behind closed doors before the House Judiciary and Oversight committees.
But what exactly Moffa told the committees is a matter of dispute.
A source with knowledge of the testimony initially told Fox News that Moffa said FBI personnel would use media reports based on information they leaked to justify applications for Foreign Intelligence Surveillance Act warrants, echoing Meadows. The source said Moffa, who worked with controversial former FBI officials….
KEEP READING THERE IS EVEN MORE AT THE LINK BELOW:
GOP rep touches off firestorm with claim FBI leaked info, used stories to get FISA warrants | Fox News