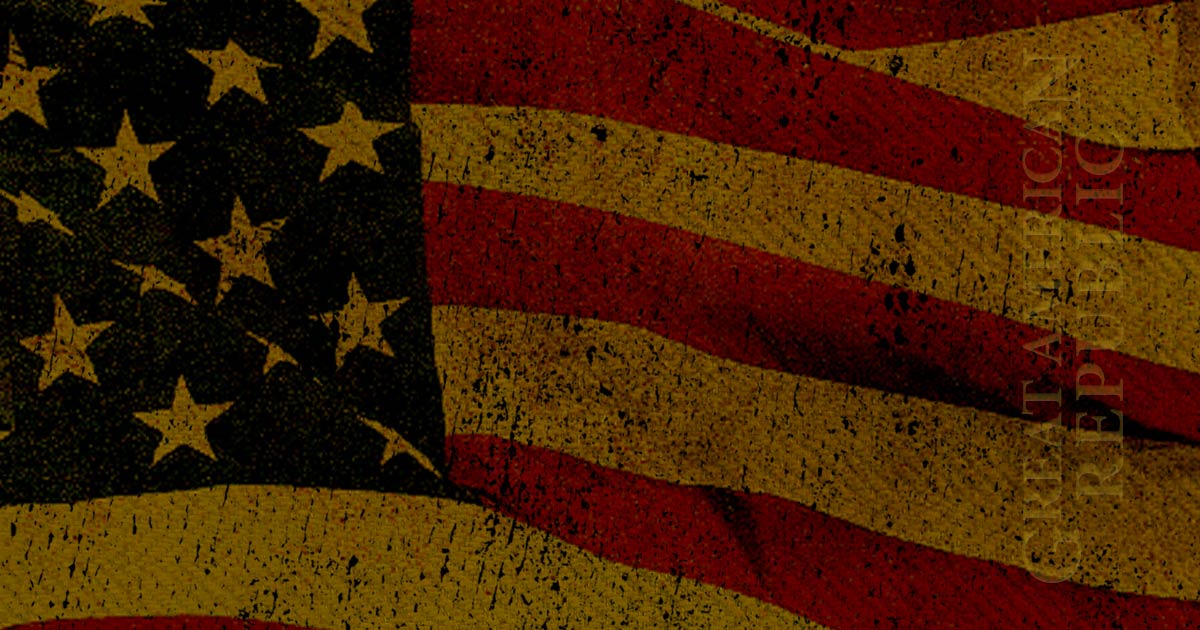 House Representative Al Green, a Democrat from Texas, filed articles to impeach President Donald Trump. It is doubtful if anyone in the House except himself took his actions seriously. When you read the charges brought against the President, about all you can say is the Green does not like Trump very much. What does it take to impeach a President? It is all explained for you right here. Spoiler Alert: It ain't gonna happen.
As Written By Kaitlyn Schallhorn for Fox News:
Rep. Al Green, D-Texas, filed articles of impeachment against President Donald Trump last week – but the move soon died as no action was taken.
Green offered four scathing articles of impeachment on the House floor. No action was taken, and Green forewent an opportunity to force action on them – letting the articles expire.
Read on for a look at how the impeachment process works – and just what that means for the president.
What does impeachment mean?
Trending: Judicial Watch Uncovers More Deception By Former AG Loretta Lynch
Congress has the ability to remove a sitting president from office before his term is finished – an authority granted by the Constitution.
take our poll - story continues below
Should Congress Remove Biden from Office?
Completing this poll grants you access to Great American Republic updates free of charge. You may opt out at anytime. You also agree to this site's Privacy Policy and Terms of Use.
Along with the president and vice president, all civil officers in the U.S. can be removed from office if they are impeached and convicted of bribery, treason or other high crimes and misdemeanors, according to the Constitution.
How does impeachment work?
Article One of the Constitution grants the House of Representatives the sole power of impeachment; the Senate has the sole authority to try all impeachments. If the president is being tried, the Chief Justice should preside over the trial.
The House must vote, requiring a simple majority vote to adopt the articles of impeachment. Before a vote, the House Judiciary Committee – or another special committee – may investigate the articles.
The House is able to vote to impeach even if the committee does not recommend doing so.
Should that vote be reached, then the House will appoint members – called managers – to act as "prosecutors" as the proceedings will then go to trial in the Senate. The president is able to have defense attorneys.
The Senate would need a two-thirds majority in order to find the president guilty. Should that happen, the president would be removed from and the ….
KEEP READING THERE IS MORE HERE:
Congressman introduces articles to impeach Trump: What to know about the process | Fox News