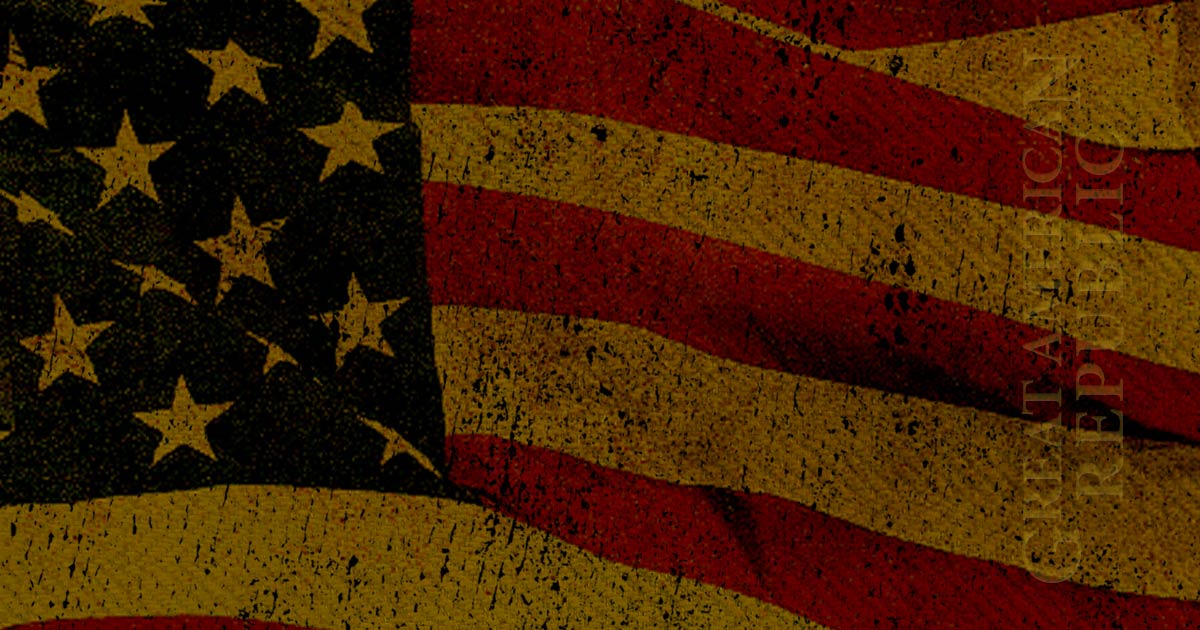 How in the world did taxpayers get saddled with a $17 Million for hush money over Congressional harassment What is the legal rationale that makes us pay for the immoral behavior of elected officials? Why do they not foot their own misdeeds?
Who are these miscreants and when will they be reimbursing the national coffers? When you get through reading this you will see how Congress created their own slush fund and gave the bill to you. It is time to FIX this.
As Written By Michael Patrick Leahey for Breitbart: 
Trending: Former Federal Prosecutor Says 'Rosenstein Deeply Involved in Effort to Try to Remove Trump From Office' (Video)
The 264 Congressional staffers and other legislative branch employees who were paid more than $17 million over the past two decades, according to a report released on Thursday by the Office of Compliance, to settle harassment claims are just the tip of the iceberg of the total number of harassment incidents that have taken place on Capitol Hill, sources tell Breitbart News.
take our poll - story continues below
Completing this poll grants you access to Great American Republic updates free of charge. You may opt out at anytime. You also agree to this site's Privacy Policy and Terms of Use.
The reason so few incidents of harassment, sexual and otherwise, of Congressional staffers by members of Congress have ended up in financial settlements is because Congress passed a law designed to protect itself from such claims – prohibiting their employees from having the same rights of redress that more than two million other federal employees and tens of millions of private sector employees have.
More than two decades ago, Congress passed and President Bill Clinton signed into law the Congressional Accountability Act (CAA) of 1995, which established what Elizabeth K. Newman, an attorney with The Jeffrey Law Group, a Washington based law firm that represents Congressional staffers subjected to sexual and other forms of harassment, says is a "a terribly inefficient process and it takes forever," in dealing with those allegations.
"What staffer in his or her right mind is going to sit through that?" Newman asked Breitbart News in an…….
KEEP READING THERE IS WAY MORE HERE:
Report: 264 Staffers Paid $17 Million In Congressional Harassment Hush Money – Breitbart