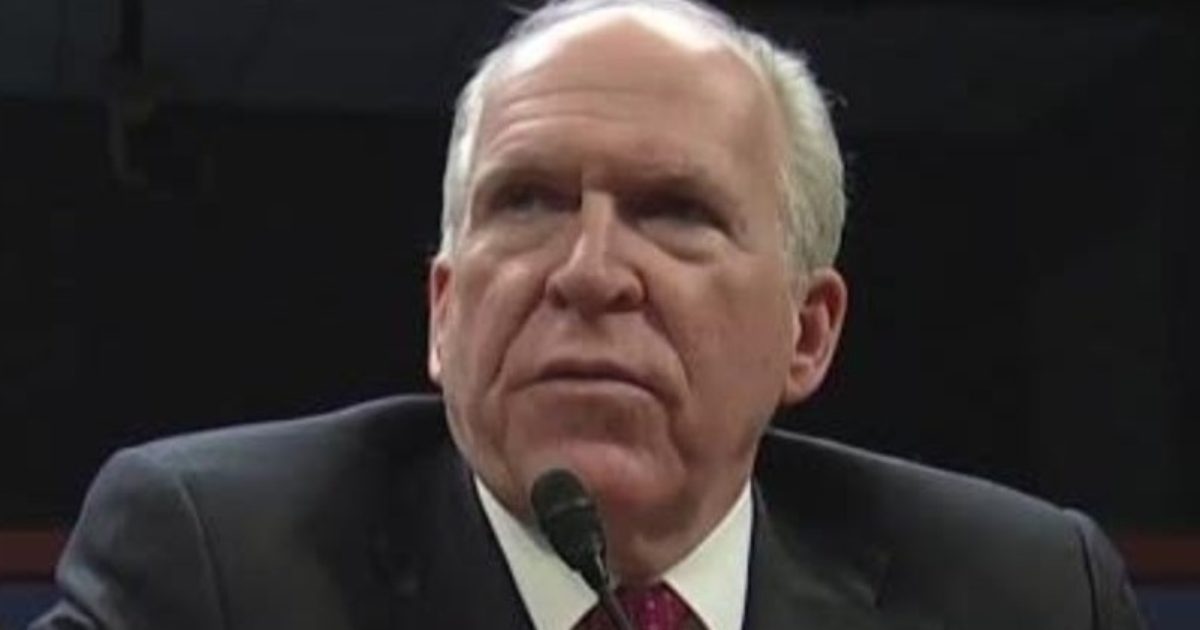 It was revealed to the Senate Judiciary Committee this week that congressional emails regarding CIA whistleblowers had been intercepted and read by the Obama administration's CIA.
As Written and Reported By Chuck Ross for the Daily Caller:
'Potential compromise to whistleblower confidentiality'
Trending: Ted Cruz Takes Huge Step to Stop the Political Weaponiztion of the Security Clearance Process
If you are or were a whistleblower, that can not be a very comforting piece of information. Beyond the fact that this makes whistleblowing a much more dangerous undertaking at the CIA, the question arises as to what was the CIA doing meddling in Congressional email?
take our poll - story continues below

Is Biden's Vaccine Mandate Unconstitutional?

Completing this poll grants you access to Great American Republic updates free of charge. You may opt out at anytime. You also agree to this site's Privacy Policy and Terms of Use.

The CIA during the Obama administration read congressional emails discussing whistleblower complaints about activities within the intelligence community, according to newly declassified documents provided to the Senate Judiciary Committee on Thursday.

The documents show that on March 28, 2014, I. Charles McCullough III, who then served as the Intelligence Community's watchdog, wrote to Congress that CIA's security division had read emails exchanged between congressional staffers and the top official in the Intelligence Community Inspector General office that protects whistleblowers.

CIA security said that the emails were picked up during a "routine counterintelligence (CI) monitoring of Government security systems," according to McCullough, who provided the details in documents known as Congressional Notifications, or CNs.

Senator Chuck Grassley, the chairman of the Senate Committee on the Judiciary, has been battling with the intelligence community over this since 2014. Here is what has been revealed with these new documents.

"Most of these emails concerned pending and developing whistleblower complaints," wrote McCullough.

McCullough also said that CIA security provided reports of the monitoring to offices where some of the whistleblowers worked.

McCullough said that though the routine monitoring was legal, he was concerned "about the potential compromise to whistleblower confidentiality and the……

WAIT! THERE IS MORE. KEEP READING AT THE LINK BELOW:

Obama's CIA Read Congressional Emails About Intel Community Whistleblowers | The Daily Caller