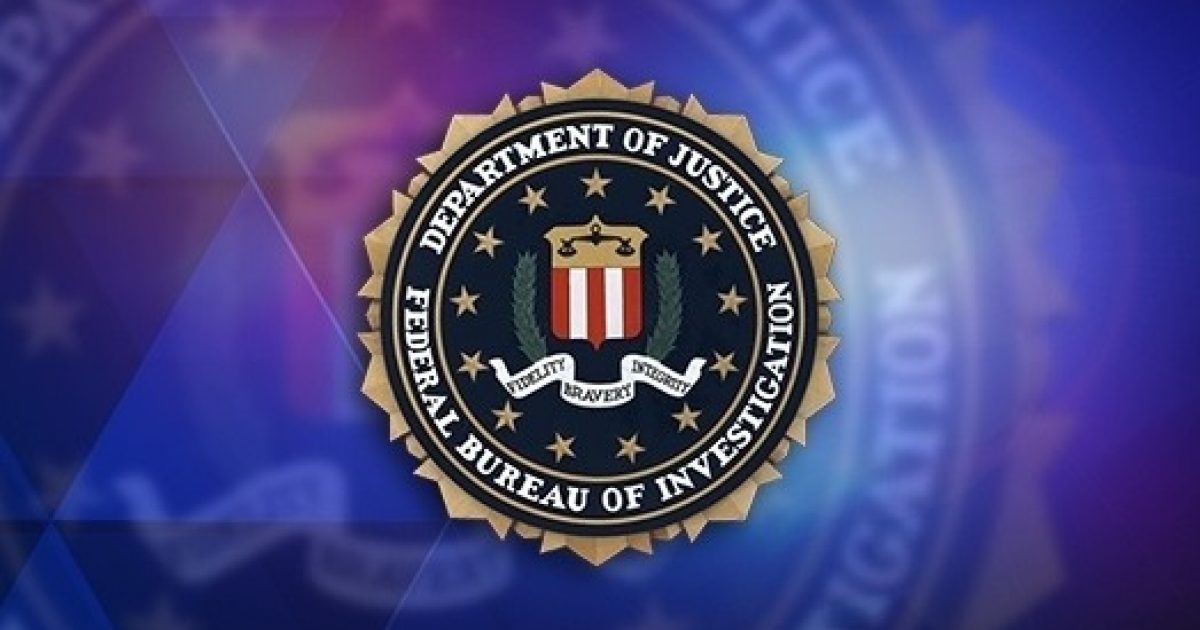 The Justice Department seems to be doing anything and everything they can to stop the process from taking place. This subpoena could be (or even is) essential for revealing the identities of several deep state players that need to be taken off the chessboard (figuratively of course).
As Written and Reported By Bob Barr for Townhall:
Last week's House Judiciary Committee hearing – during which Deputy Attorney General Rod Rosenstein and FBI Director Chris Wray were grilled for some four hours – delivered to the American people what has become standard fare for modern-day congressional hearings.  There was fire and fury, extreme indignation, raised voices exhibiting anger for the cameras, and a few cuss words thrown in to up the chances those soundbites made it onto the evening's talking heads programs.  All this was followed by…silence.
Trending: Damning New Evidence "Appears"
As the party in power, and reflecting the primary focus of the hearing, the Republican inquisitors railed – legitimately – against the failure by the Justice Department to produce records previously subpoenaed.  The two witnesses stood their ground, defended their turf as anticipated, and exhibited the requisite degree of indignation when called for.
take our poll - story continues below
Should Congress Remove Biden from Office?
Completing this poll grants you access to Great American Republic updates free of charge. You may opt out at anytime. You also agree to this site's Privacy Policy and Terms of Use.
And what did the Republicans get for all the fire and fury?  Thus far, apparently nothing.  But this has become standard fare for the kabuki into which modern congressional oversight has transmogrified.  It's become achingly predictable – a committee ask for documents, which the administration either refuses to provide or does so only partially and after much delay, the Committee then shakes its fist, subpoenas the materials, holds a hearing, and then…each side goes back to its corner and the matter is largely forgotten or overtaken by other events; or the process starts over again……
CLICK THE LINK BELOW TO CONTINUE THIS ARTICLE:
Congress Should Stop the Drama and Take Action to Force Justice to Comply With Subpoenas – Bob Barr