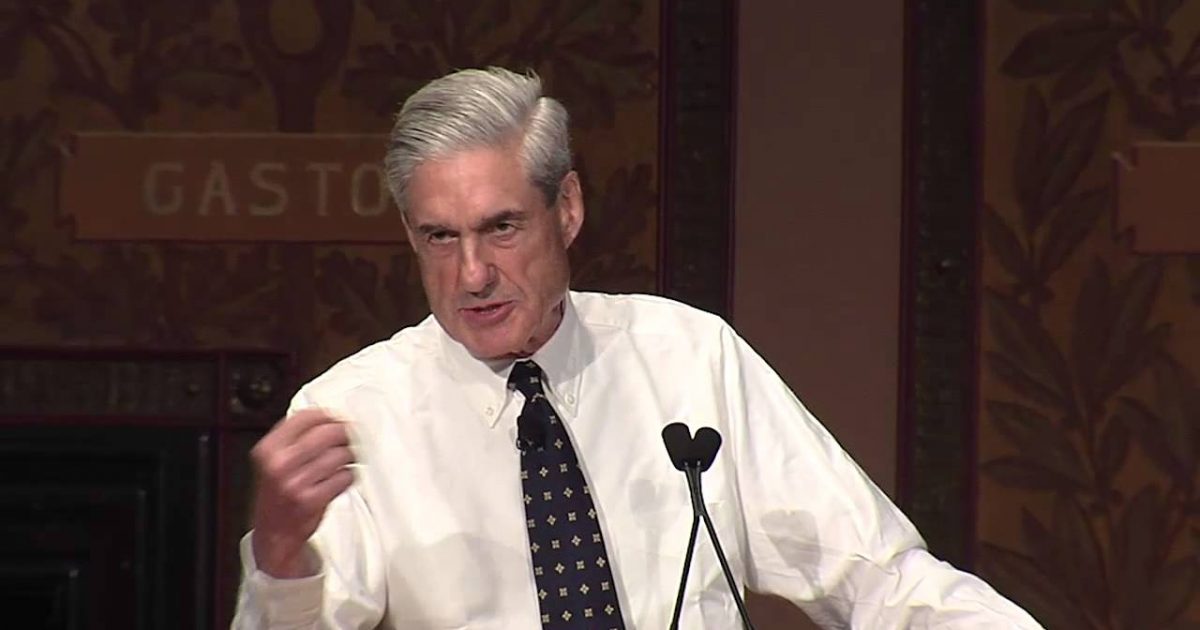 Now Congress is working on Plan B to protect the job and the product of Special Counsel Robert Mueller. The belief of this crowd is that at some point President Donald Trump will exercise his Executive powers and just fire Robert Mueller. It is entirely within his purview and that is giving the anti-Trumpers migraines and nightmares. What was Plan A and why did it fail? Why will Plan B fail as well? Here are those answers.
As Written and Reported By Ed Morrissey for Hot Air:
Dodgeball.
Trending: Did Hillary Clinton just joke that all Blacks look alike? (Video)
Plan A, or Operation Protect Mueller, hasn't panned out well. Although the Senate Judiciary Committee passed a bill on a 14-7 vote that would in essence turn the special counsel position into a civil-service job, Mitch McConnell refuses to bring it to the Senate floor. Not only will Trump not sign it, McConnell argues, the House won't bother to vote on it, much less pass it, and it's unconstitutional to boot.
take our poll - story continues below
Should Congress Remove Biden from Office?
Completing this poll grants you access to Great American Republic updates free of charge. You may opt out at anytime. You also agree to this site's Privacy Policy and Terms of Use.
Hence, as NBC reports, Plan B:
If Congress can't protect special counsel Robert Mueller's job, perhaps it can protect his work.

That's the thinking among several lawmakers on Capitol Hill, who are discussing ways to safeguard the special counsel's investigation into possible ties between the Trump 2016 campaign and Russia amid President Donald Trump's escalating attacks. …

According to three people briefed on the discussions, ideas include: Requiring that Congress receive Mueller's final report; allowing Mueller, in the event he is fired, to release his findings publicly; or allowing him to resign and release his work if he feels his investigation is being improperly stifled.

The effort builds on one Republican-sponsored provision included in the original bill, the so-called Special Counsel Independence and Integrity Act, a compromise measure from Republican Sens. Lindsey Graham of South Carolina and Thom Tillis of North Carolina and Democrats Chris Coons of Delaware and Cory Booker of New Jersey…..
THERE IS EVEN MORE HERE KEEP READING:
NBC: Congress working up "Plan B" for Mueller defense