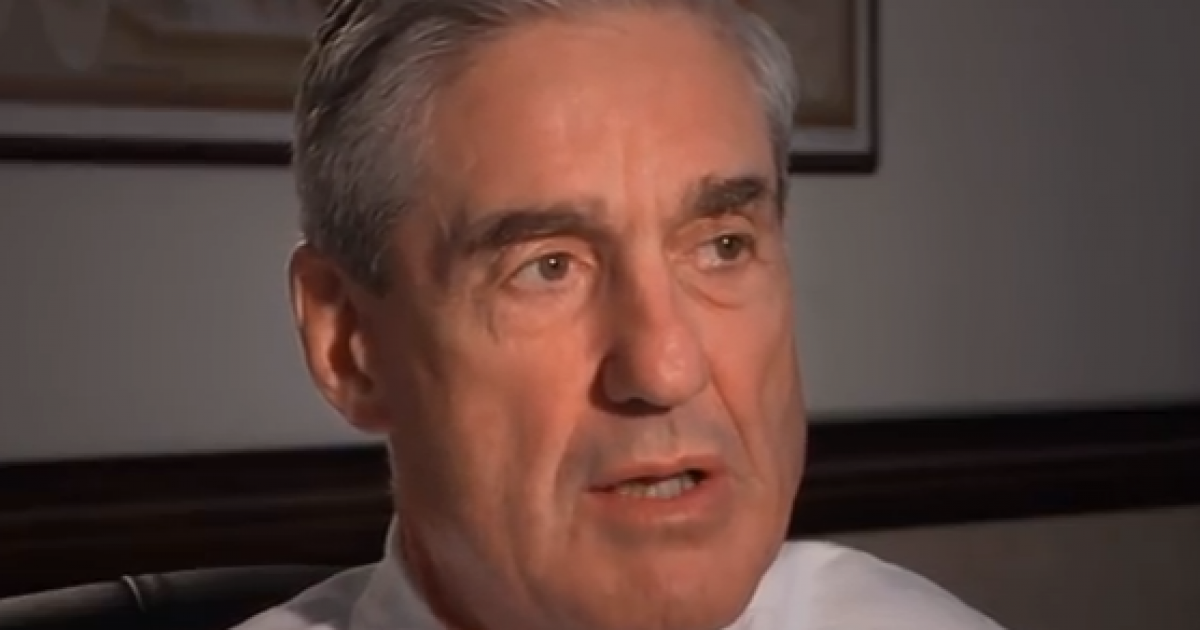 It looks like Special Counsel Robert Mueller's Russia investigation will be getting an audit. The House has voted to require that the Government Accounting Office do a report on obligated expenditures. In others words, report on how much the Mueller Team spent, where it spent it, and how much was spent. Because the Department of Justice has been so reticent to reveal very much about the investigation, the House sees this as one way to practice their oversight and to get a peek into what the Mueller team may be after. Back in December, it was over $7 Million, so what could it be now?
As Written and Reported By Susan Ferrichio for the Washington Examiner:
The House voted Friday to audit special counsel Robert Mueller's team to see how he's spending money as he investigates alleged collusion between Russia and President Trump's campaign.

Trending: Judicial Watch Uncovers More Deception By Former AG Loretta Lynch

Lawmakers voted 207-201 to attach the language to a veterans, military construction, and energy and water spending bill that was headed to pass Friday.

take our poll - story continues below

Should Congress Remove Biden from Office?

Completing this poll grants you access to Great American Republic updates free of charge. You may opt out at anytime. You also agree to this site's Privacy Policy and Terms of Use.

Rep. Mark Meadows, R-N.C., has been pushing for an audit of the Mueller probe in part because he is seeking information about the scope of the investigation. His amendment "reestablishes a semiannual Government Accountability Office financial review of obligated expenditures" from Mueller's office.

It would also require GAO to turn over the audits to House committees, including the Judiciary and Government Oversight panels.

"It's time for Congress to act to restore this key oversight provision," Meadows said. He is a senior member of the House Oversight and Government Reform Committee that would receive the audit.

Republican lawmakers have been at odds with the Department of Justice over a memo Deputy Attorney General Rod Rosenstein wrote to Mueller last summer that provided the parameters…….
THERE IS WAY MORE HERE KEEP READING AT THE LINK BELOW!
House votes for regular audits of Robert Mueller's Russia investigation