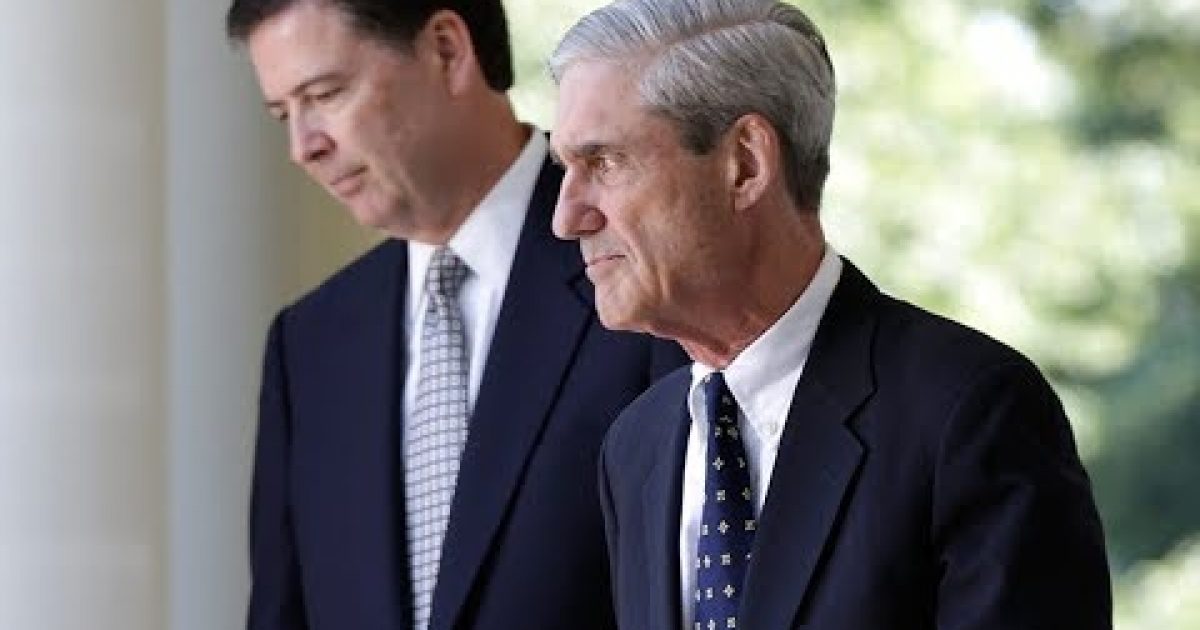 The Senate Judiciary Committee had to play hardball with the Department of Justice but the Comey's memos are at last being delivered to Congress. Former FBI Director James Comey wrote these memos after each of his seven meetings with President Donald Trump. Mr. Comey put four of these memos into the hands of a friend to be leaked to the New York Times. What was Comey's ulterior motive? You can decide that one. How much of the memos were classified information, and what will be the impact on the Mueller Russian collusion probe?
As Written and Reported By Ryan Saavedra for the Daily Wire:
On Thursday, sources told CNN that the U.S. Department of Justice is expected to release the memos of former FBI Director James Comey to Congress at some point today.
The Justice Department is expected to make the @Comey memos available to Congress later today, a source with knowledge of the matter tells @LauraAJarrett

— Jake Tapper (@jaketapper) April 19, 2018

In a January report from Senate Judiciary Committee Chairman Chuck Grassley, Grassley wrote: "After a review of the seven memoranda created by former Director Comey, it is now clear that four are marked classified at various levels of sensitivity. Former Director Comey reportedly provided copies of four memos to Columbia Law School Professor Daniel Richman. If true, that would mean at least one disclosed memo contained information now-marked classified."
It would appear that at least one memo former FBI director Comey gave Professor Richman to leak to the NYT contained classified information. @ChuckGrassley letter today to the DOJ regarding the classification of the Comey Memos given to Richman to leak. https://t.co/F2S3cpEP50 pic.twitter.com/b1u0HPDN5n

Trending: Damning New Evidence "Appears"

— Nick Short ???????? (@PoliticalShort) January 4, 2018
take our poll - story continues below
Should Congress Remove Biden from Office?
Completing this poll grants you access to Great American Republic updates free of charge. You may opt out at anytime. You also agree to this site's Privacy Policy and Terms of Use.
KEEP READING THERE IS EVEN MORE HERE:
BREAKING: DOJ Set To Release Comey's Memos, Could Lead To End Of Mueller's Investigation, Top Democrat Says | Daily Wire