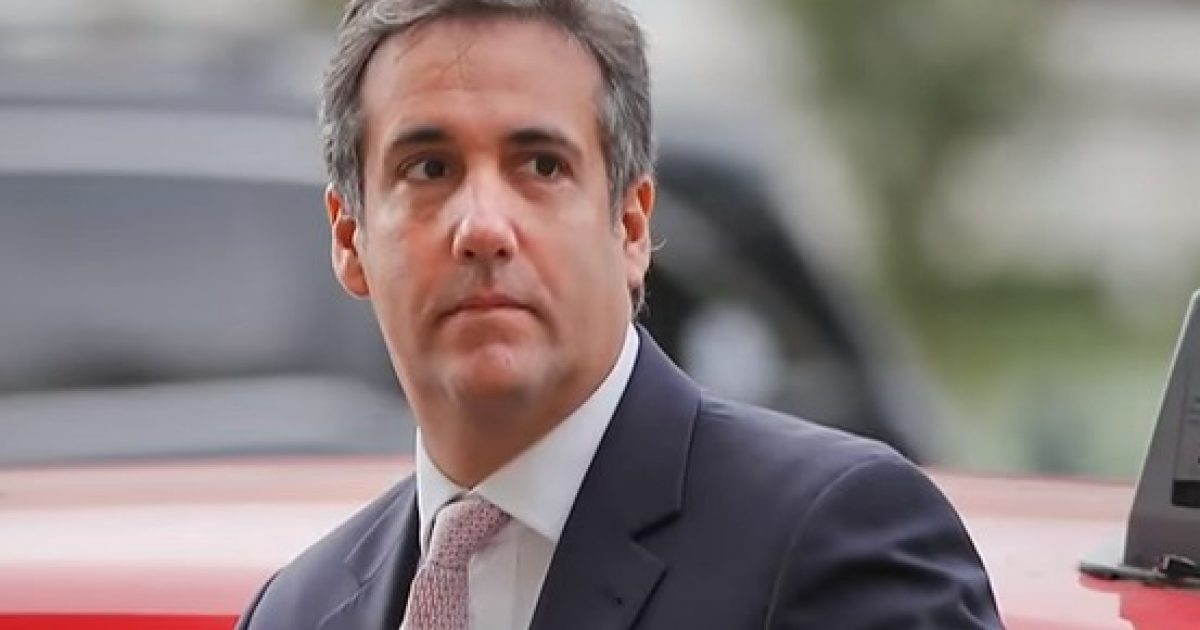 I don't often like to ride the conspiracy-theory-train but if this is true, I can't help but feel that it's going to be entirely false or rather far-reaching. We've already seen how far Mueller will reach in his soon-to-be-ended Russia investigation and this is just a mirror of what we've already suffered.
More taxpayer money WASTED! More lies, more deceit, and more "nothing burger". I think the real question is, when will his end? We already know that but what I specifically mean is, when will the lies end.
This time, a longtime associate of Trump's personal lawyer, Michael Cohen, has "agreed" to cooperate with the investigation. Something tells me, this "nothing burger" will be just as tasteless as all the rest.
Trending: Judicial Watch Uncovers More Deception By Former AG Loretta Lynch
As Written and Reported by Josh Caplan for Breitbart:
Evgeny A. Freidman, a business associate of longtime Trump attorney Michael Cohen, has agreed to cooperate as a witness in various state and federal investigations, which will likely include the FBI's current probe into Cohen.
"Mr. Freidman has been Mr. Cohen's partner in the taxi business for years, managing cabs for him even after New York City regulators barred Mr. Freidman last year from continuing to manage medallions," the New York Times reports. "Mr. Freidman, who was disbarred earlier this month, had been accused of failing to pay more than $5 million in taxes and faced four counts of criminal tax fraud and one of grand larceny — all B felonies. Each carries a maximum prison sentence of up to 25 years in prison."
Often referred to as the "Taxi King," Freidman reportedly owns the largest fleet of taxis in New York City.
Just in pic.twitter.com/xt38cO7tEI

— Josh Greenman (@joshgreenman) May 22, 2018
"Do you understand the nature of the benefit your attorneys have accomplished on your behalf?" Albany County Court Judge Patrick Lynch asked the Russian-American businessman.
Mr. Freidman responded, "I greatly…….
take our poll - story continues below
Should Congress Remove Biden from Office?
Completing this poll grants you access to Great American Republic updates free of charge. You may opt out at anytime. You also agree to this site's Privacy Policy and Terms of Use.
KEEP READING THERE IS WAY MORE HERE:
Michael Cohen's Business Partner Cops Plea Deal | Breitbart