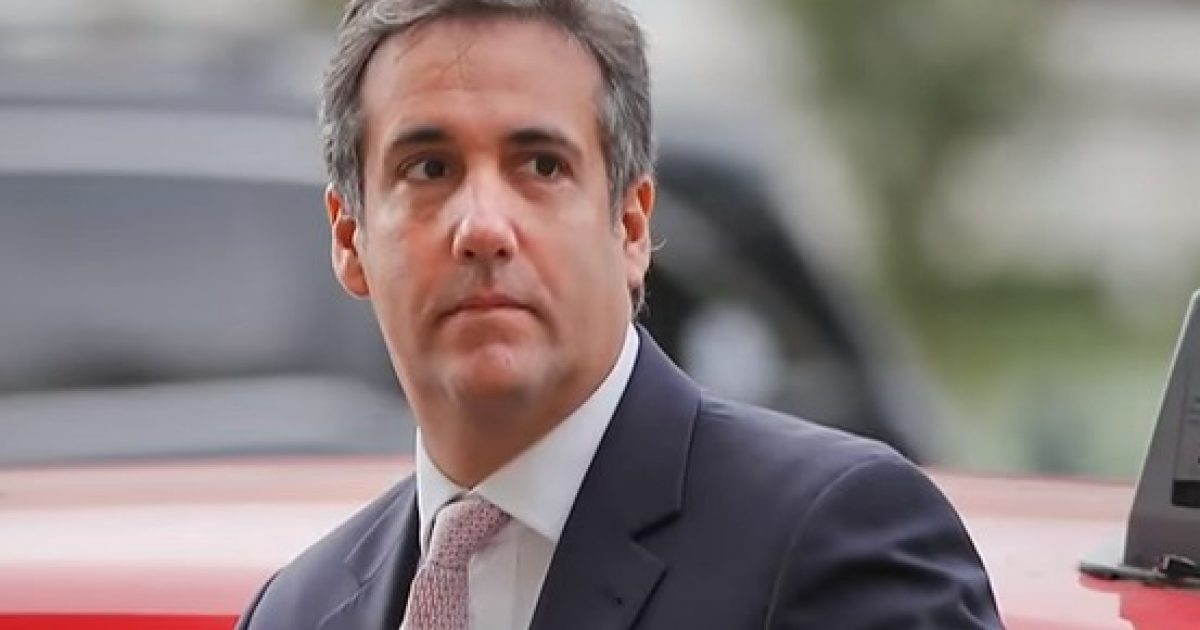 Aren't there bigger fish to fry than an alleged rendezvous Donald Trump may have had before he was President of the United States?
This is all about an anti-Trump agenda and they're digging deeper into him than any other president in history (that I can at least recall off the top of my head). Anything Trump did before he was President is moot, wouldn't you say?
If it's not this, it's the b.s. Russia probe, or his meeting with Putin in general, or any number of make-believe fables they've cooked up. It's unbelievable the lengths that the Deep State are going to, trying to get an impeachment charge on Donald Trump.
Trending: Why the New Strzok-Page Texts Should Scare You
As Written and Reported By Fox News Insider for Fox News:
take our poll - story continues below
Should Congress Remove Biden from Office?
Completing this poll grants you access to Great American Republic updates free of charge. You may opt out at anytime. You also agree to this site's Privacy Policy and Terms of Use.
Fox News digital politics editor Chris Stirewalt said Friday that President Trump's former personal attorney, Michael Cohen, is becoming "increasingly urgent" in his indirect calls for help from the president with his legal woes.
Fox News has confirmed that Cohen secretly recorded a 2016 conversation in which then-candidate Trump discussed a payment to former Playboy model Karen McDougal.
The FBI obtained the recording — which was made two months before the 2016 election — during a raid on Cohen's office earlier this year. The Justice Department is investigating Cohen's involvement in paying women to bury embarrassing news stories about Trump ahead of the election.
Trump's attorney, Rudy Giuliani, confirmed that Trump and Cohen discussed paying McDougal in the recording, but said the payment was ultimately never made.
A few weeks ago, Cohen told ABC's George Stephanopoulos that he intends to put his "family and country first," suggesting to observers that he would cooperate with prosecutors. 
Stirewalt said he believes Cohen has now fired a "pretty serious shot across the bow" toward the Oval Office to give him a ……
THERE IS EVEN MORE HERE KEEP READING AT THE LINK BELOW:
Stirewalt: Michael Cohen Just Sent a 'Serious Shot Across the Bow' at Trump | Fox News Insider