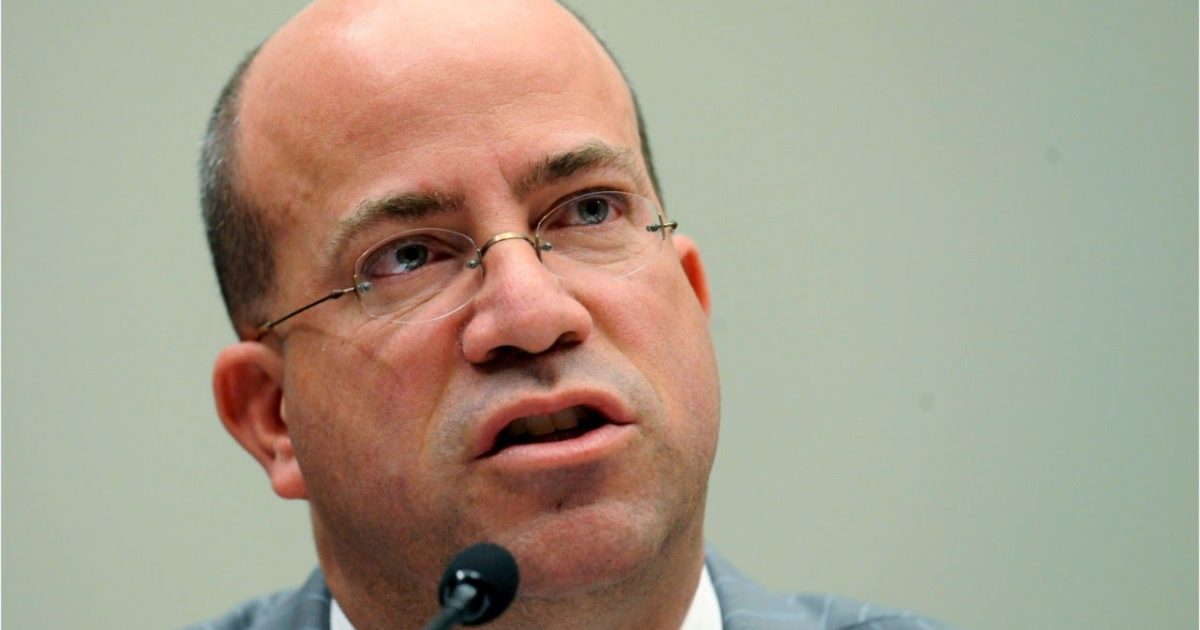 It is interesting that former CNN host Reza Aslan has such a low of both CNN president Jeff Zucker and President Donald Trump. Mr. Aslan had a pretty good thing going with his on series about religions until he expressed a very vulgar opinion of President Trump. You would have thought that Aslan and Zucker would be side-by-side on that, but Aslan got terminated with great animosity. He did not even collect his final wages. You won't think much of Aslan when you read this, anyway.
As Written and Reported By Carlos Garcia for The Blaze:
On the one year anniversary of his show's cancellation, former CNN host Reza Aslan blasted CNN president Jeff Zucker for apparent hypocrisy over the network's position on President Donald Trump.
Aslan was fired and his documentary show on world religions was cancelled last June after he called Trump a "piece of s**t" and a "stain on the presidency."
What did Aslan say?
In several tweets, Aslan commemorated his show's cancellation and revealed Zucker refused to pay him or his staff their "due wages" after Aslan's controversial tweet.
"1 year ago today Jeff Zucker @CNN canceled my show Believer during its second season-refusing to pay me or my staff their due wages-because I tweeted that Trump was a piece of shit for using London terror attack to push his Muslim ban. I haven't changed my opinion of either man," Aslan said.
In response to a fan, Aslan explained Zucker denied him the wages due to a morality clause in his contract.
"For those of you asking, Zucker refused to pay me by citing the morality clause in my contract. Yup, you read that correctly," he explained.
Then Aslan blasted Zucker for reaping massive profits off of CNN's wall-to-wall Trump…….
KEEP READING THERE IS WAY MORE HERE:
Trending: World Wide Web Founder Worried About the Growing Power Wielded by Google and Facebook
Fired CNN host unloads on CNN chief Jeff Zucker for 'making a fortune pretending to oppose Trump' | TheBlaze
take our poll - story continues below
Should Congress Remove Biden from Office?
Completing this poll grants you access to Great American Republic updates free of charge. You may opt out at anytime. You also agree to this site's Privacy Policy and Terms of Use.