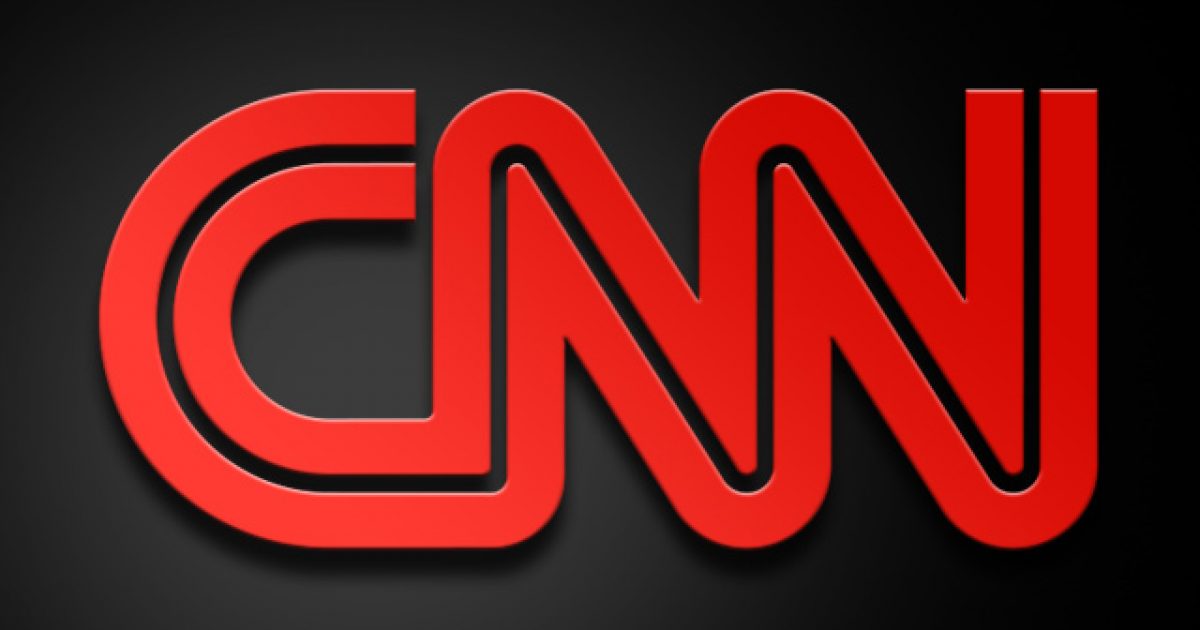 There was no doubt that the CNN 'town hall meeting' was really a Gun Control Rally set up by them. The crowd there was really into the gun control part of the argument. It is well proven that the majority of the nation does not need additional gun control That means the crowd was NOT representative of our nation. This was an event to support the gun control narrative. 
As Written and Reported By Guy Benson for Townhall:
At CNN's special 'town hall meeting' event last night, the designated villains were pro-gun rights advocates like Sen. Marco Rubio and NRA spokeswoman Dana Loesch (a friend of mine who I think comported herself rather well in Florida under difficult circumstances, then undercut her message today with comments like this).  The tone and content of many of the questions, and the range of reactions from the stacked and emotional audience, painted Second Amendment supporters as unfeeling, heartless monsters who are complicit in mass murder and paid off by special interests not to care about innocent lives.  Here is a prime example of an ugly, deliberately-planned shot taken by a newly-created demagogue:
"Senator Rubio, it's hard to look at you and not look down the barrel on an AR-15 and not look at Nikolas Cruz" https://t.co/moTuJakOOW

Trending: Former Federal Prosecutor Says 'Rosenstein Deeply Involved in Effort to Try to Remove Trump From Office' (Video)

— Allahpundit (@allahpundit) February 22, 2018
take our poll - story continues below
Who would you vote for if the elections were held today?
Completing this poll grants you access to Great American Republic updates free of charge. You may opt out at anytime. You also agree to this site's Privacy Policy and Terms of Use.
This kid has every right to channel his despair and rage into activism, and people who smear him and his like-minded peers are grotesquely off-base.  That doesn't make his gratuitous insult here any less contemptible, on the merits.  Maybe he'll come to regret hurling it one day.  As I wrote shortly after a deranged leftist extremist attempted to massacre Congressional Republicans on a baseball field last year……
THERE IS EVEN MORE HERE KEEP READING:
Backfire: Last Night's Gun Control Rally on CNN Will Energize Second Amendment Supporters – Guy Benson