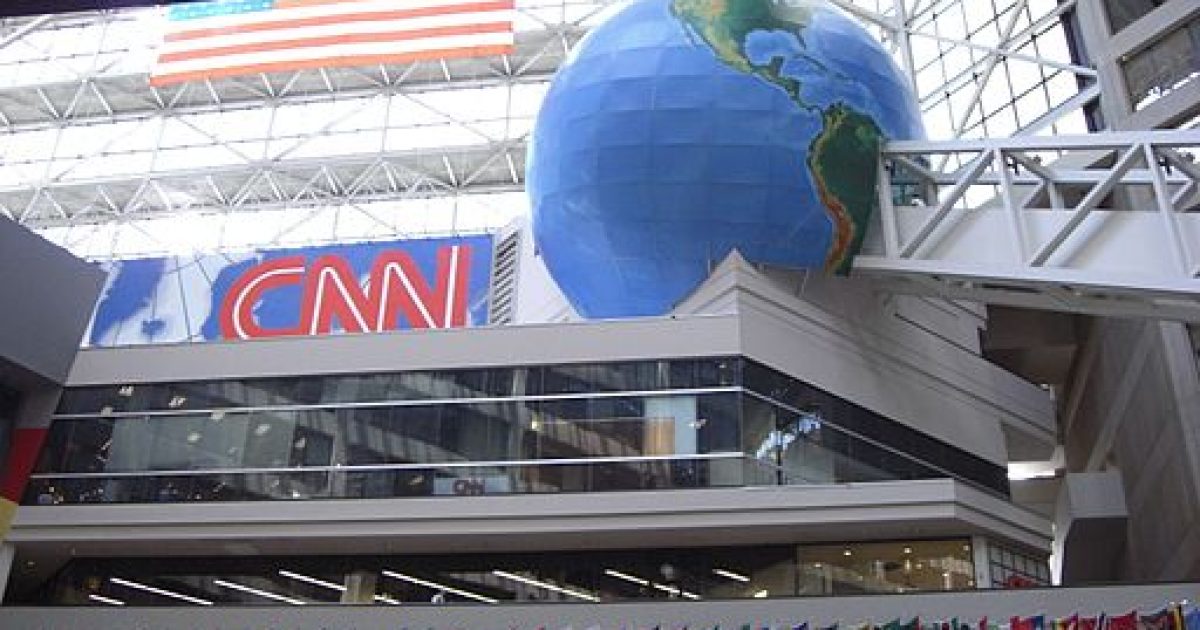 How this CNN expert sees fit to defend school shooters against that mean old President is just disgusting. President Trump must have violated this expert's sense of propriety when the President referred to the Florida shooter as a sicko. How dare the President delve into name calling, right? As is typical of an alt-left argument based on feelings, the President was racists and insensitive in his remark. As you will read on in this article, the CNN talking head, Diana Rose will delve into some name-calling of her own. That would be okay because she is a liberal progressive and anything they say is justifiable. 
As Written and Reported By John Nolte for Breitbart: 
CNN's well-documented, seemingly pathological hatred of President Donald Trump has now reached the point where the far-left cable channel will publish a story relying on experts who defend school shooters against Trump.
Trending: Devin Nunes Gives it Right Back to the Democrats After "Endangering National Security" Remarks
"In a tweet Thursday, President Donald Trump described someone who would shoot up a school as a 'savage sicko,'" CNN reported last week, adding, "And at a White House briefing Thursday, the President again used the term 'sicko.'"
take our poll - story continues below
Do you think Cubans are fighting for healthcare or freedom from Communism?
Completing this poll grants you access to Great American Republic updates free of charge. You may opt out at anytime. You also agree to this site's Privacy Policy and Terms of Use.
To attack Trump over this, the news site quotes Diana Rose, one of the article's "experts," who defends the Parkland, Florida, killer with the risible claim that the president is "insulting" a mass-murderer.
"Rose said that calling the shooter a 'sicko' is 'insulting' and 'mean-minded,'" CNN writes.
That is a direct quote from CNN — "calling the shooter a sicko is insulting and mean-minded." Keep in mind that this CNN expert is not saying that calling the mentally ill names is detrimental to the mentally ill's mental health, but she says that calling a school shooter names is insulting and mean. In other words, CNN's go-to expert is defending a …..
THERE IS WAY MORE HERE KEEP READING:
CNN Expert Defends School Shooters Against President Trump