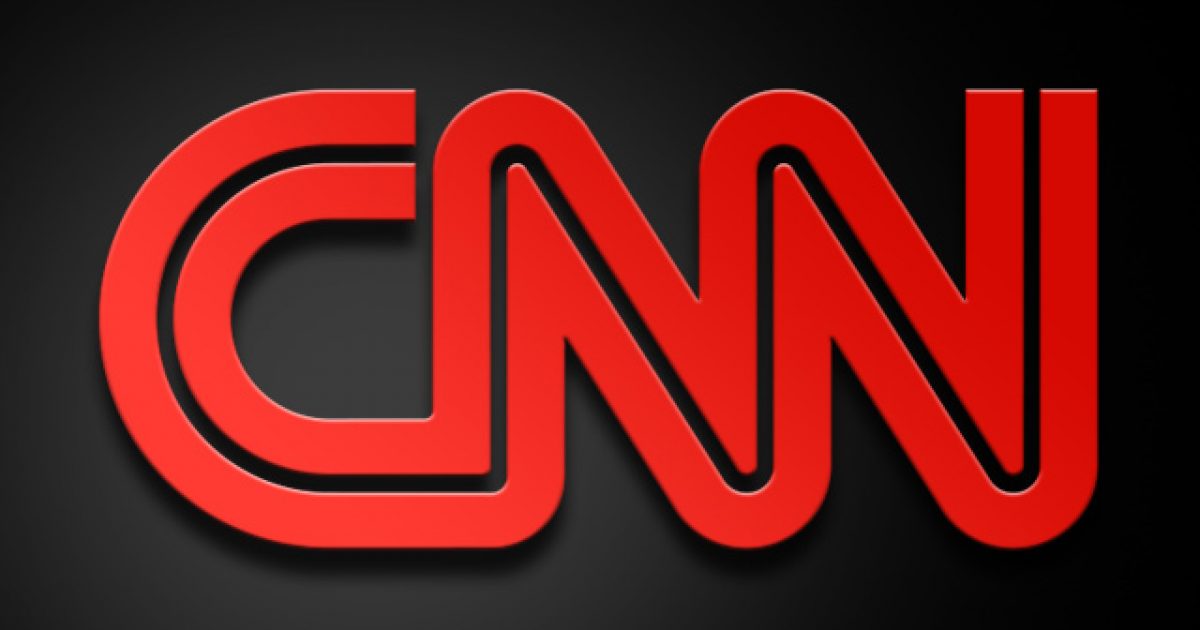 [VIDEO] One of the ways to succeed at disseminating fake news is to selectively edit statements of your opposition in order for you to get the shock value that you desire. At CNN, Brian Selter helps CNN maintain its ranking as the number one purveyor of manufactured news. It is called Cherry Picking. You do away with any qualifiers that may have been used. Here is an example of two conservatives saying that the media loves the ratings that it gets from mass shootings. Watch what Brian and CNN turned it into.
As Written and Reported By Ryan Saavedra for the Daily Wire:
On Sunday, CNN's "Reliable Sources," hosted by Brian Stelter, deceptively edited video segments of two NRA representatives, using the videos to smear the gun rights organization.
"Reliable Sources" deceptively edited clips of NRA member Colion Noir and NRA spokeswoman Dana Loesch saying that the media loves mass shootings.
"Reliable Sources" conveniently edited out how both Loesch and Noir both specifically qualified their statements by stating they are not implying the media loves the tragedy of the shootings but that the media loves the ratings they gain from the shootings.
Immediately after playing the deceptively-edited clips, Stelter brought on two members of the media and asked them if they loved mass shootings.
CNN's Brian Stelter deceptively edits footage of NRA representatives claiming that the media loves mass shootings.

Stelter conveniently edits out how both NRA reps specifically say they are not implying the media loves the tragedy but that the media loves the ratings. pic.twitter.com/ty25MmnKZB

Trending: You Thought What The Left Did to Kavanaugh Was Bad … You Ain't Seen Nothing Yet

— Ryan Saavedra ???????? (@RealSaavedra) February 26, 2018
take our poll - story continues below
Completing this poll grants you access to Great American Republic updates free of charge. You may opt out at anytime. You also agree to this site's Privacy Policy and Terms of Use.
KEEP READING THERE IS WAY MORE HERE:
FAKE NEWS: CNN's Brian Stelter Deceptively Edits NRA Comments. Here's What They Actually Said. | Daily Wire