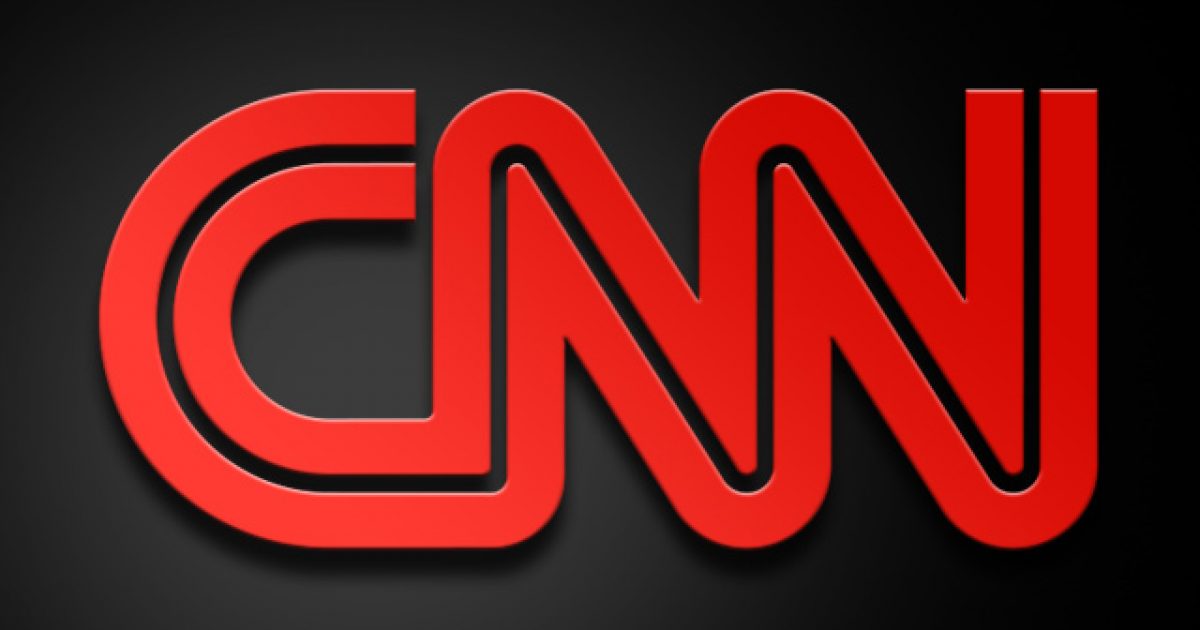 [VIDEO] It is now proven beyond a shadow of a doubt that CNN's Jim Acosta will do anything for a story. By that statement, we mean that he will manufacture fake news out of whole cloth to create an incident that did not happen. You do not need to take our word for it, it was recorded right here as it happened. There is a full description to go with it. You be the judge.
As Written and Reported By John Nolte for Breitbart: 
CNN anti-Trump activist Jim Acosta was caught on video Friday not only engaging in shameless grandstanding, but in the actual act of manufacturing fake news.
In the video embedded below, Acosta is present at a White House event where President Trump delivered remarks about the five journalists murdered in Maryland on Thursday. As you will see, though, Acosta is clearly too far away to be seen or heard by the president.
Nevertheless, although there is no way he will be heard, Acosta drops all pretense of professionalism to still holler a question to the president: "Will you stop calling the press the enemy of the people, sir?"
OMG!

CNN's @Acosta repeatedly shouts "Mr. President, will you stop calling the press the enemy of the people" at @realDonaldTrump and is shushed by an onlooker! pic.twitter.com/6eEySyHVNx

— Jon Levine (@LevineJonathan) June 29, 2018
It is only at the end of the video that we discover Acosta's true motive, and it is the opposite of journalism. Watch as Acosta turns around to look at his cameraman and appears to ask if they got the shot. Then the camera lights are shut off, which again reveals just how staged and artificial all of this is.
This is not journalism.
Acosta and CNN knew Trump was too far away to hear the question.
This is staging news, manufacturing news, a fictional piece of propaganda produced as a means to deliberately mislead the public and embarrass the president……..
KEEP READING THERE IS EVEN MORE AT THE LINK BELOW:
Trending: CNN Panel Bashes Hillary Clinton?
Nolte: CNN's Jim Acosta Caught on Video Manufacturing Very Fake News
take our poll - story continues below
Should Congress Remove Biden from Office?
Completing this poll grants you access to Great American Republic updates free of charge. You may opt out at anytime. You also agree to this site's Privacy Policy and Terms of Use.