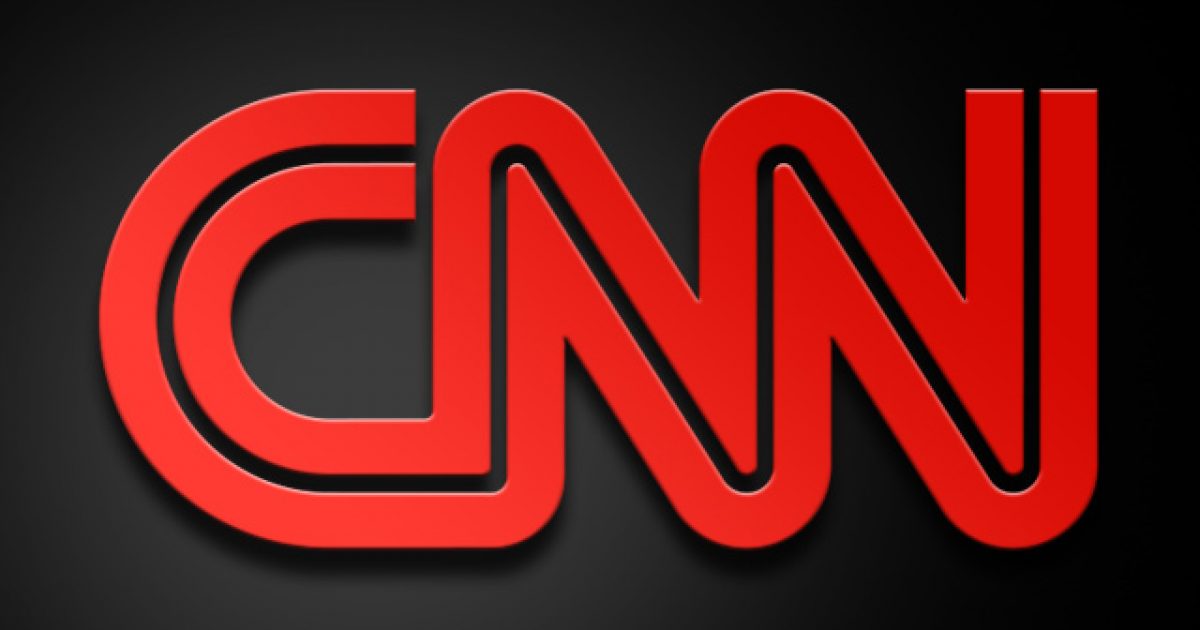 How does one CNN correspondent score two news scoops in one week and have them both exposed as fake news? Jim Sciutto is the correspondent of record. It may be that in his rush to pin another one or two scandals on Donald Trump he overlooked a basic tenant of 'journalism.' You have to get your story vetted and not just go with what you want to be true. Sciutto already has a pretty bad track record, so do not be surprised as you read about these two 'scoops' being handed back to him.
As Written and Reported By John Nolte for Breitbart: 
CNN's Jim Sciutto has had two big scoops debunked as very fake news in just one week.
Trending: Pompeo Rips John Kerry and it was PURE GOLD [Video]
Sciutto, CNN's chief national security correspondent, joined the far-left network after serving in Barack Obama's White House for a few years. His bias and dishonesty has made already him a laughingstock on more than one occasion, but this was an especially bad week for the anti-Trump activist.
take our poll - story continues below
Do you think the 2nd Amendment will be destroyed by the Biden Administration?
Completing this poll grants you access to Great American Republic updates free of charge. You may opt out at anytime. You also agree to this site's Privacy Policy and Terms of Use.
Last week, Sciutto misled the public with a breathless piece of "breaking news" that falsely claimed President Trump did not consult with Director of National Intelligence Dan Coats prior to revoking the security clearance of John Brennan, the former CIA chief who, like Sciutto, served in the Obama administration.
Using his verified Twitter account, Sciutto wrote: "Breaking: DNI Coats – the nation's senior-most Intelligence official – was NOT consulted on Trump decision to revoke Fmr CIA Director John Brennan's security clearance."
Except, Trump did consult with Coats.
Sciutto has still not corrected or deleted his fake news.
A second Sciutto attempt to mislead the public that was debunked this week also remains un-corrected, even though it was debunked, not only by the horse's mouthpiece, but on the ……
THERE IS MORE. KEEP READING AT THE LINK BELOW:
CNN's Jim Sciutto Busted for Two Fake News Scoops in One Week