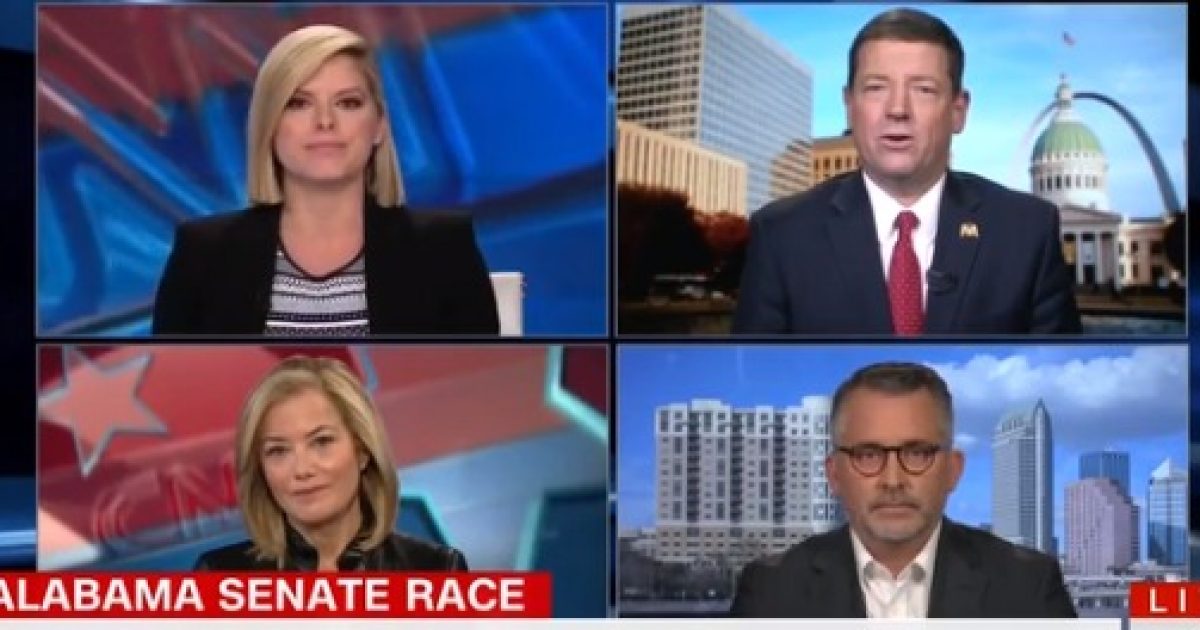 [VIDEO] You really must watch Hillary Rosen get triggered on the CNN. It is impossible for Ms. Rosen to see any similarities in the Al Franken and Judge Roy Moore scandals. It is also beyond her ability to see the hypocrisy in her position that Al Franken deserves better treatment than Roy Moore. 
Probaby the most astounding part of her position is that not only were Judge Roy Moore's accuser highly credible but that they were all Republicans as well. Al Franken's accusers must be the total opposite. Watch the fireworks and enjoy the meltdown.
As Written By Justin Caruso for the Daily Caller:
Trending: Kanye West: 'I Am Running for President of the United States'
Democratic strategist and CNN commentator Hilary Rosen didn't hold back much on the network Monday, calling it "appalling" to compare Roy Moore and Al Franken.
take our poll - story continues below
Completing this poll grants you access to Great American Republic updates free of charge. You may opt out at anytime. You also agree to this site's Privacy Policy and Terms of Use.
After conservative guest Ed Martin compared Franken and Moore on "At This Hour With Kate Bolduan," Rosen said, "Well, this is the problem with this kind of false equivalency and I think honestly the Democrats screwed this up with Al Franken."
She added, "But, the fact that you–that you justify saying that Roy Moore–who–these women were credible, they were public, they have nothing to gain, and by the way, they were Republicans, still are Republicans, the fact that you say, 'Well, it's okay for Roy Moore to be in the Senate because Al Franken is still there,' is just appalling……
KEEP READING THERE IS WAY MORE HERE: