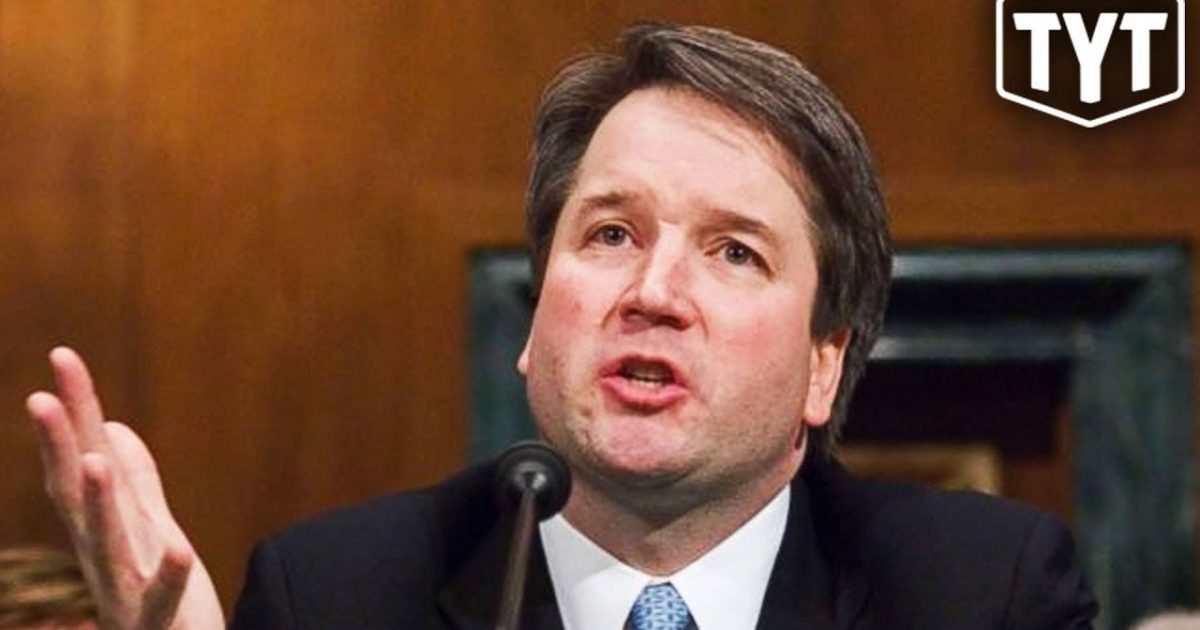 One of Hillary Clinton's activist groups has weighed in with strategies on how to defeat the President's SCOTUS nominee, Judge Brett Kavanaugh. They even refer to their strategies as battle plans. They will be attacking the Judge by trying to attach him to a sexual scandal of a Judge he clerked for. That is the Dems proven tactic of personal destruction. The other strategy will be to delay the nomination by burying it in paperwork. Here is what they intend to do.
As Written and Reported By Aaron Klein for Breitbart: 
Brian Fallon, the head of Demand Justice, a new progressive activist group established to play a vital role in opposing President Trump's Supreme Court nominee, spelled out the group's battle plan against the confirmation of Brett Kavanaugh.
Trending: Nunes Tells Dems to Get Off The TV Circuit And Go Do The Memo Redaction
Fallon, who served as press secretary for Hillary Clinton's 2016 presidential campaign, took to CNN last night, where he gave Chris Cuomo a preview of his organization's likely attacks on Kavanaugh.
take our poll - story continues below
Should Congress Remove Biden from Office?
Completing this poll grants you access to Great American Republic updates free of charge. You may opt out at anytime. You also agree to this site's Privacy Policy and Terms of Use.
Fallon spelled out two tactics that he claimed were potential "wild card" issues in the nomination.
One is to attempt to stall Kavanaugh's confirmation pending the release and full review of the thousands of pages of the Starr Report, which documented the case to impeach President Clinton and which was drafted in part by Kavanaugh.
The second tactic is to raise questions, despite any current evidence, about whether Kavanaugh knew about sexual harassment allegations related to former Ninth Circuit Judge Alex Kozinski for which Kavanaugh clerked in 1991.
Kozinski announced his retirement in December 2017 after numerous women claimed in Washington Post interviews that they were subjected to inappropriate sexual behavior. Kavanaugh was one of many lawyers who clerked for Kozinski, and Fallon presented no evidence that Kavanaugh would have known about any of those charges. Indeed, Cuomo took issue with Fallon's strategy, and the activist made clear he had no actual evidence but still planned to raise ……..
THERE IS WAY MORE HERE. CLICK THE LINK BELOW TO CONTINUE READING:
Clinton Campaign's Brian Fallon Previews #MeToo Strategy to Take Down Brett Kavanaugh | Breitbart