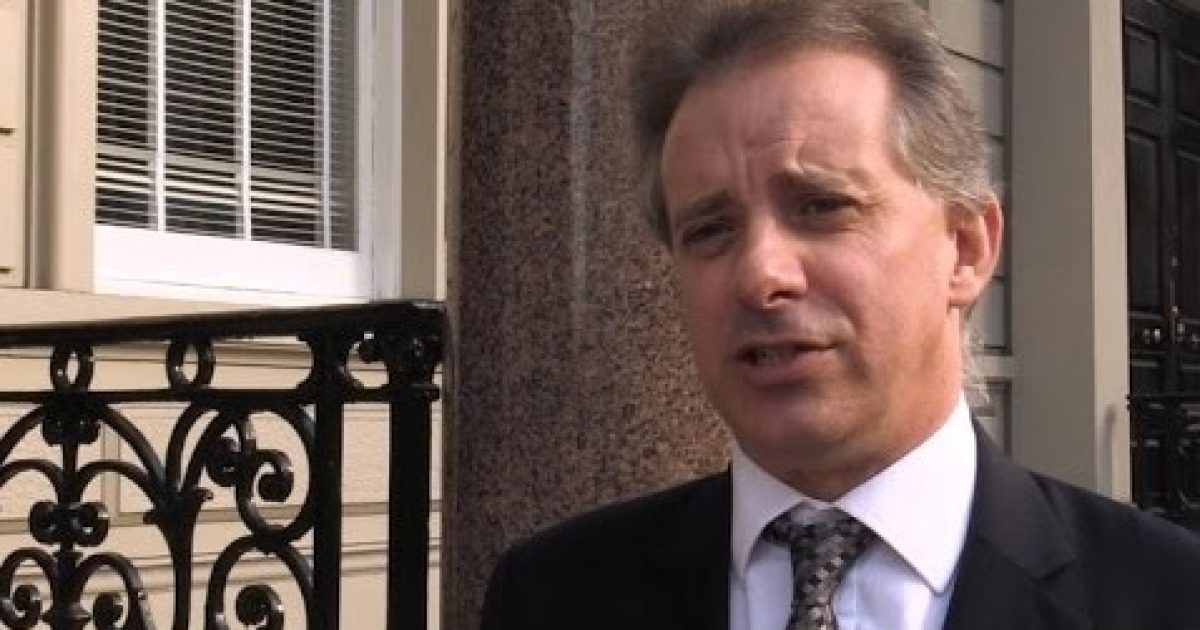 An unpublished report by Russian dossier author Christopher Steele now points to a long stream of possible assignations by Russian operatives. These deaths have occurred in the United State and in the United Kingdom. This is all coming to light in the wake of the attack upon Sergei Skripal and his daughter using nerve gas earlier this month. Here are the startling details.
As Written and Reported By John Sexton for Hot Air:
The attack on UK spy Sergei Skripal and his daughter using nerve gas earlier this month has been tied to Russia (though Russia denies it). Last July Buzzfeed published a story suggesting the 2015 death of Russia Today founder Mikhail Lesin here in the US also looked like a Russian hit. Today, Buzzfeed has a follow up on a report supporting that theory which is in the hands of the FBI. That report claims Russian state security agents hired by a Russian oligarch killed Lesin. The author of that report is former British spy Christopher Steele, though other sources tell Buzzfeed they independently gave the same information to the FBI:
Lesin's corpse was found in a Washington, DC, hotel room on the morning of Nov. 5, 2015. The coroner determined that he had died from blunt force injuries to the head and had also sustained blunt force injuries to his neck, torso, upper extremities, and lower extremities. After an 11-month investigation, a federal prosecutor announced in late 2016 that Lesin died alone in his room due to a series of drunken falls "after days of excessive consumption of alcohol." His death was ruled an "accident," with the coroner adding acute alcohol intoxication as a contributing cause of death, and prosecutors closed the case.

But Steele's report — the existence of which has never before been…..
KEEP READING THERE IS MORE ON THIS STORY HERE:
Trending: Damning New Evidence "Appears"
Christopher Steele claimed a Russian oligarch had RT founder killed in Washington, DC
take our poll - story continues below
Should Congress Remove Biden from Office?
Completing this poll grants you access to Great American Republic updates free of charge. You may opt out at anytime. You also agree to this site's Privacy Policy and Terms of Use.