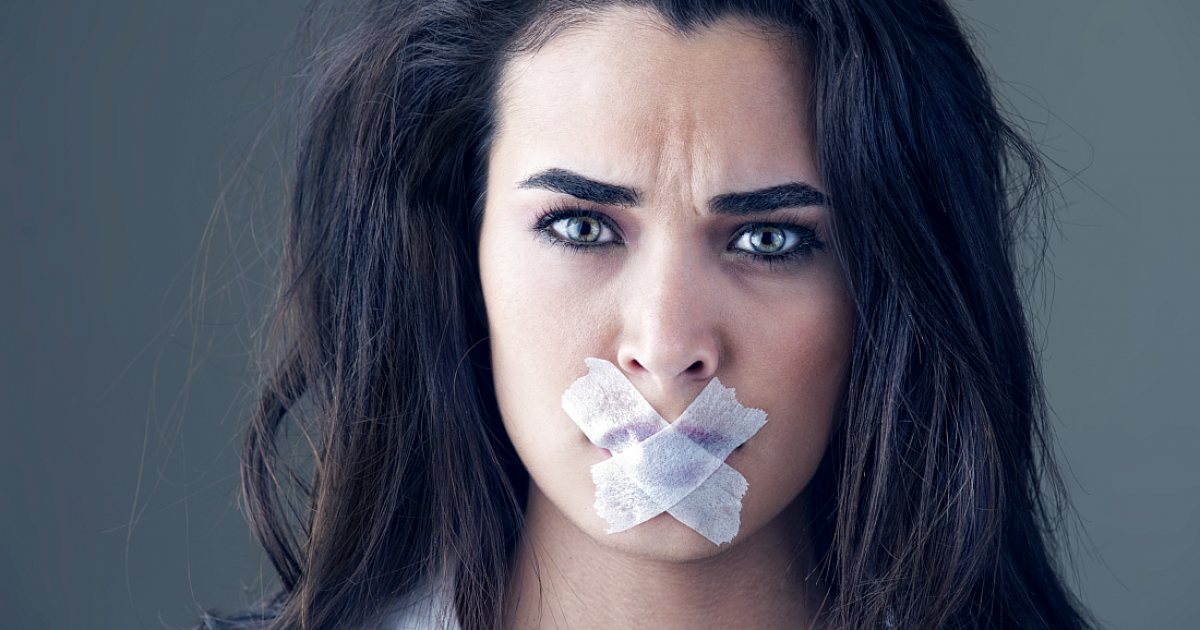 [VIDEO] There was a time when free speech was practiced on the Town Square and the Christian voice was just as welcome there as any other voice. We have now entered the social network age and website like Facebook, Google, and YouTube have become the new Town Square. That has exposed conservative and Christian speech to being regulated by non-Christian views. This is a video that will show you the dangers that are faced.

As Written and Reported By Lorie Johnson for CBN News:
Powerful tech companies rule our communications today, and shocking stories are coming out about how they're silencing the worldviews of millions of Christian and conservative Americans, censoring the messages you're allowed to read and post online.
The latest high-profile case might be called a gaffe or "mistake," but it actually exposes the tip of the iceberg in a much deeper, darker agenda.
This week, social network powerhouse Facebook came under fire for a survey asking users whether pedophiles should be able to ask underage girls for photographs.
The users were given multiple choice answers, none of which included "calling the police." Instead the options ranged from: "This content should not be allowed on Facebook, and no one should be able to see it" to "This content should be allowed on Facebook, and I would not mind seeing it."
Evangelist Franklin Graham called the survey "ridiculous and shameful" in a post on his own Facebook page.
"Why would Facebook ask such a question?" Graham wrote. "It just shows you how low our moral standards in this country have fallen… Facebook now says the question was a mistake—well, to say the least, I firmly agree. To have a survey asking this is ridiculous and it's shameful. Pedophilia is just wickedness. The Bible says, 'For from within, out of the heart of man, come evil thoughts……..
THERE IS WAY MORE HERE KEEP READING:
Trending: Did Hillary Clinton just joke that all Blacks look alike? (Video)
'They're Rewiring the DNA of Our Democracy': How This Tech Giant Cabal Is Silencing the Christian Voice | CBN News
take our poll - story continues below
Should Congress Remove Biden from Office?
Completing this poll grants you access to Great American Republic updates free of charge. You may opt out at anytime. You also agree to this site's Privacy Policy and Terms of Use.