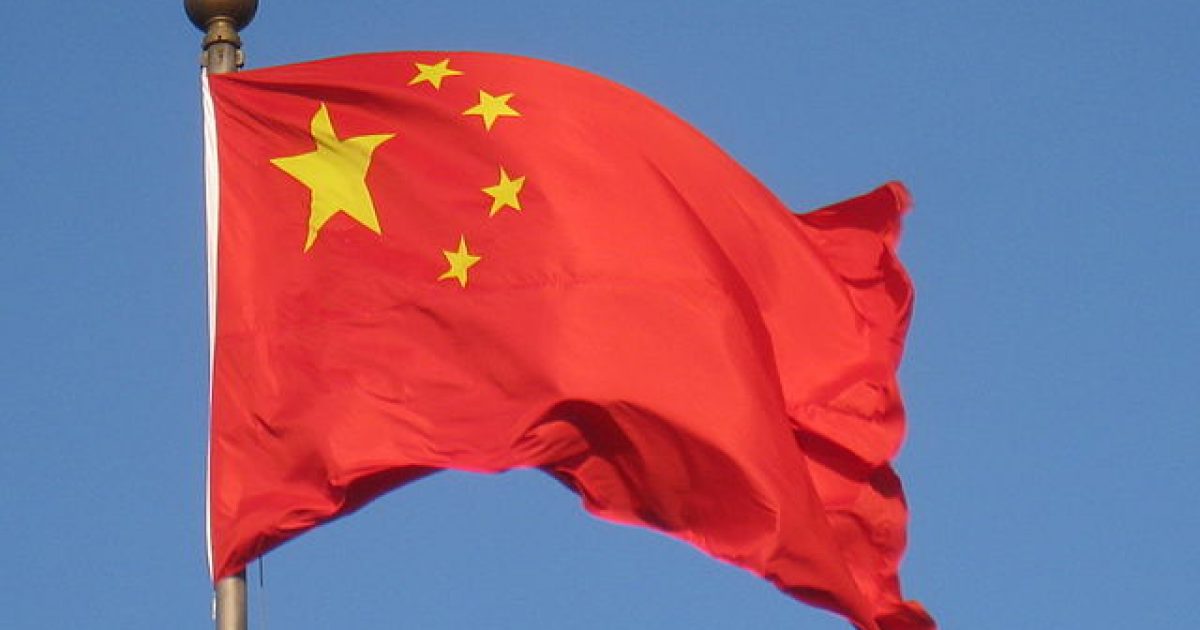 The Chinese Communist party is quietly working to influence the thought processes in think tanks in America. It has been a quietly run, under the radar effort to promote sympathetic though towards Communist China. It is widespread and at some highly influential levels. They are spending their funds in a manner that would make George Soros proud. No wonder the Democrats want all the focus on Russia.
As Written and Reported By Bill Gertz for the Free Beacon: 
United Front Work Department conducts aggressive influence operations in U.S.
Trending: Trump won? How did this analyst come to that conclusion?
China's Communist Party is intensifying covert influence operations in the United States that include funding Washington think tanks and coercing Chinese Americans, according to a congressional commission report.
take our poll - story continues below
Who would you vote for if the elections were held today?
Completing this poll grants you access to Great American Republic updates free of charge. You may opt out at anytime. You also agree to this site's Privacy Policy and Terms of Use.
The influence operations are conducted by the United Front Work Department, a Central Committee organ that employs tens of thousands of operatives who seek to use both overt and covert operations to promote Communist Party policies.
The Party's United Front strategy includes paying several Washington think tanks with the goal influencing their actions and adopting positions that support Beijing's policies.
"The [Chinese Communist Party] has sought to influence academic discourse on China and in certain instances has infringed upon—and potentially criminally violated—rights to freedoms of speech and association that are guaranteed to Americans and those protected by U.S. laws," the report says.
"Despite the CCP's candid discussion of its United Front strategy, the breadth and depth of this issue remain relatively unknown to U.S. policymakers."
The report said the Johns Hopkins School of Advance International Studies, a major foreign policy education and analysis institute, has received funding from Tung Chee-hwa, a vice chairman of the Chinese People's Political Consultative Conference, the party group that directs the United Front…….
THERE IS WAY MORE ON THIS STORY KEEP READING AT THE LINK BELOW:
Chinese Communist Party Funds Washington Think Tanks