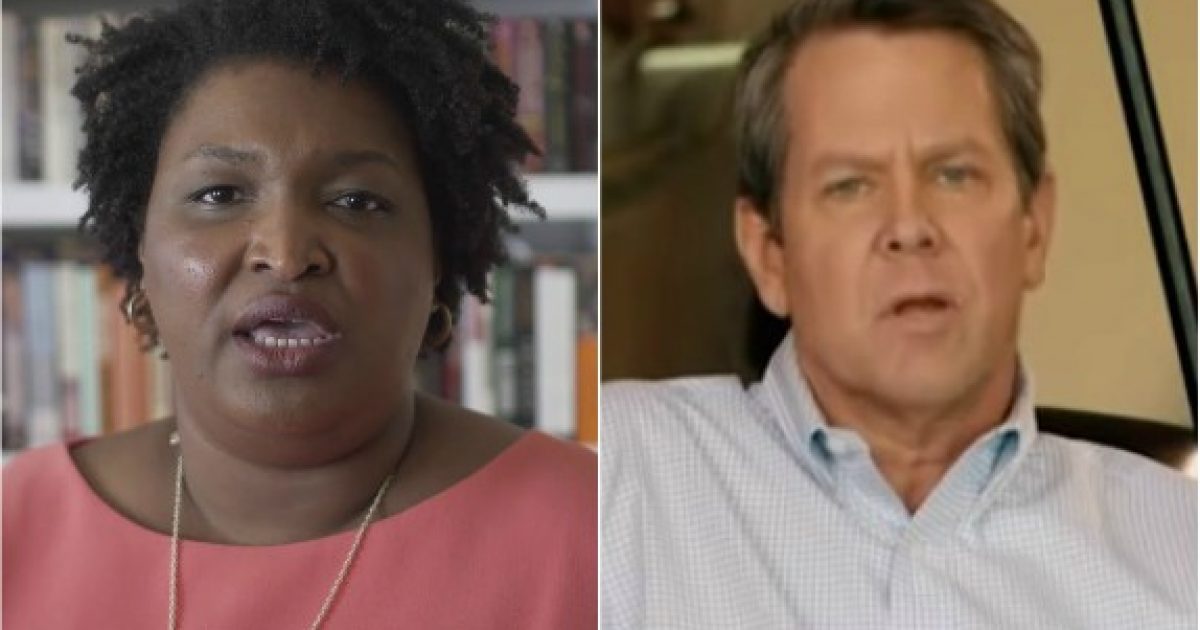 This is a definite sign of some sort of voter fraud or election fraud in the Northeast corner of the State of Georgia. The first tell-tell sign is when you have more votes in a Habersham County precinct than you have registered voters. That is going to be really hard to explain. The only question I have is why was this not revealed the day after the Primary election? It is not clear yet as to who would have benefited from this instance of apparent fraud. A 400 vote difference in a county that only had about 4300 votes cast is very significant. Who did it? Why did they do it? How did they do it?
As Written and Reported By Katherine Rodriguez for Breitbart: 
Six hundred and seventy ballots were cast in a Georgia precinct with 276 registered voters in the state's primary election, according to the Georgia Secretary of State's office.
Trending: You Thought What The Left Did to Kavanaugh Was Bad … You Ain't Seen Nothing Yet
A northeastern Georgia precinct located in Habersham County had 276 registered voters before the state's primary elections at the end of May, but 670 votes were recorded—indicating that 276 percent of voters turned out in Georgia's primary election, McClatchy reported.
take our poll - story continues below
Do you think the 2nd Amendment will be destroyed by the Biden Administration?
Completing this poll grants you access to Great American Republic updates free of charge. You may opt out at anytime. You also agree to this site's Privacy Policy and Terms of Use.
The recently publicized voting irregularities come as the state investigated other instances of voter fraud—including one where an Atlanta City Hall staffer claimed she had to "print and deliver 500 blank absentee ballots" to an advocacy group staffer and pick up additional ballots from the Atlanta mayor's campaign office to drop them off at an office in Fulton County.
Part of the reason for the increase in voter fraud claims stems from concerns about the security of Georgia's electronic voting systems, as Georgia is one of a handful of states, including New Jersey, South Carolina, Delaware, and Louisiana, that uses electronic voting machines that do not produce a paper trail for voters to verify their…….
KEEP READING THERE IS WAY MORE AT THE LINK BELOW:
Voter Fraud: 670 Ballots Cast in Georgia Precinct with 276 Voters