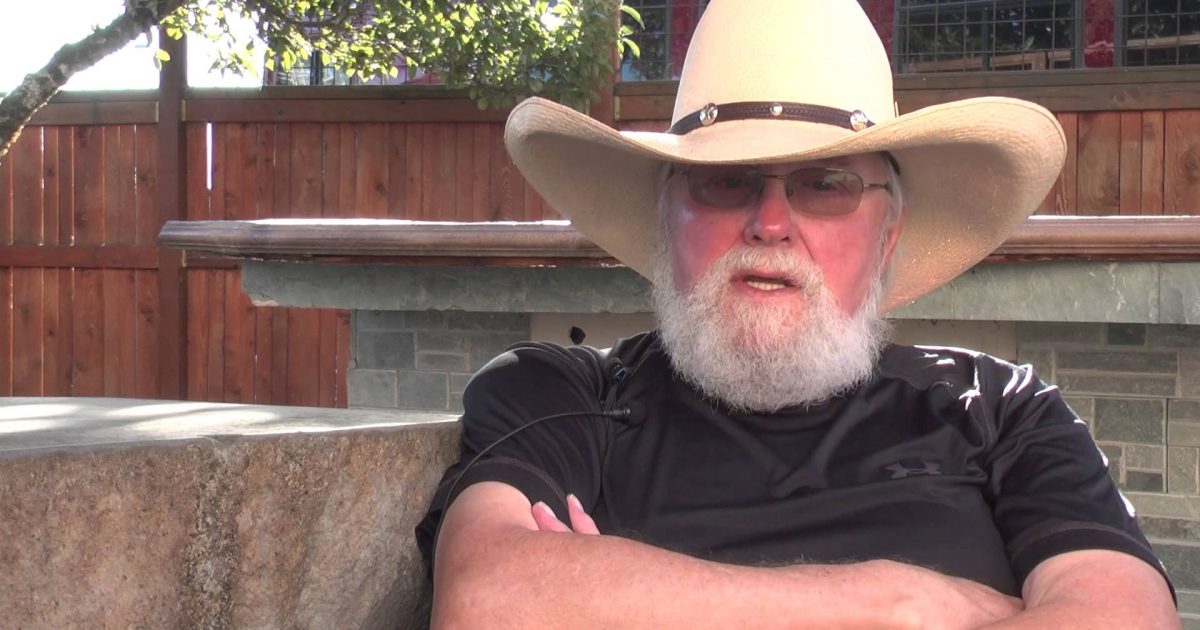 Country music legend Charlie Daniels is not shy what he asks for in his Morning Prayer. Mr. Daniels shared a powerful tweet to let us know what he is praying for. He is praying for the good of America and he wants God's answer to be so powerful that no one can ignore it. He did not say this, but if God would send us a Jonah as he did for Nineveh, there could be revival here as well. Read his prayer and you can join in with the rest of us. It could start right here. Right now.
As Written and Reported By Craig Bannister for CNS News:
On Monday, music icon Charlie Daniels prayed for God to give Americans a faith so strong that it will "rock the foundations (of) this nation."
Trending: Trump won? How did this analyst come to that conclusion?
In a post of Twitter, Daniels offered a "morning prayer" that God make the country's faith powerful enough to prompt even "the godless media and corrupt politicians" to take heed:
take our poll - story continues below

Who would you vote for if the elections were held today?

Completing this poll grants you access to Great American Republic updates free of charge. You may opt out at anytime. You also agree to this site's Privacy Policy and Terms of Use.

"Morning prayer Lord send us a revival that will rock the foundations this nation, let millions come to faith in Jesus Christ and proclaim His name so long and loudly that it cAnnot (sic) be ignored by the godless media and corrupt politicians. Do it Lord, please do it!"
KEEP READING. THERE IS EVEN MORE AT THE LINK BELOW:
Charlie Daniels Prays for Revival in Faith So Strong 'Godless Media and Corrupt Politicians' Can't Ignore It