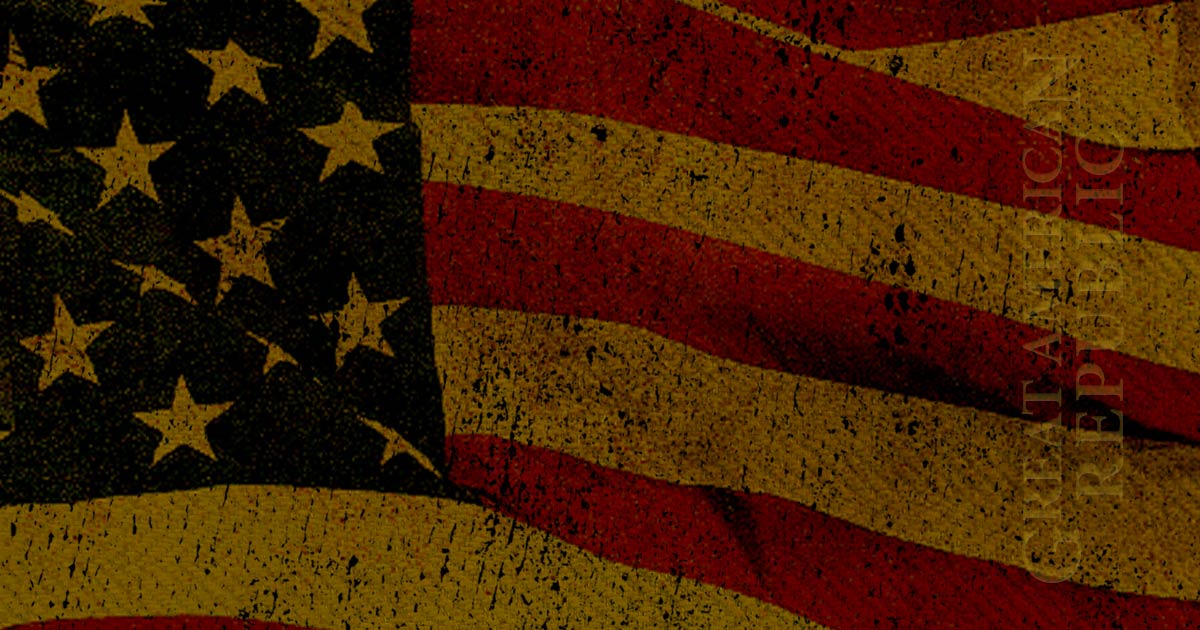 The technology of cell phone spying has reached new levels of sophistication. It has led to security concerns not only for the government but for personal security as well. Surveillance devices called IMSI catchers are thought to be targeting areas where the federal government is concentrated. What is not clear is how much of this is actually going on and who are the driving forces behind this spying. It would be safe to assume that foreign governments are part of the problem and criminal activity would be the other part of the issue.
As Written and Reported By Craig Timberg for the Chicago Tribune:
A federal study found signs that surveillance devices for intercepting cellphone calls and texts were operating near the White House and other sensitive locations in the Washington area last year.
A Department of Homeland Security program discovered evidence of the surveillance devices, called IMSI catchers, as part of federal testing last year, according to a letter from DHS to Sen. Ron Wyden, D-Ore., on May 22. The letter didn't specify what entity operated the devices and left open the possibility that there could be alternative explanations for the suspicious cellular signals collected by the federal testing program last year.
The discovery bolsters years of independent research suggesting that foreign intelligence agencies use sophisticated interception technology to spy on officials working within the hub of federal power in the nation's capital. Experts in surveillance technology say that IMSI catchers – sometimes known by one popular brand name, Stingrays – are a standard part of the toolkit for many foreign intelligence services, including for such geopolitical rivals as Russia and China.
A DHS spokesman confirmed the contents of the letter to Wyden but declined further comment……
KEEP READING THERE IS MORE HERE:
Trending: Damning New Evidence "Appears"
Signs of sophisticated cell-phone spying found near White House, say U.S. officials – Chicago Tribune
take our poll - story continues below
Should Congress Remove Biden from Office?
Completing this poll grants you access to Great American Republic updates free of charge. You may opt out at anytime. You also agree to this site's Privacy Policy and Terms of Use.