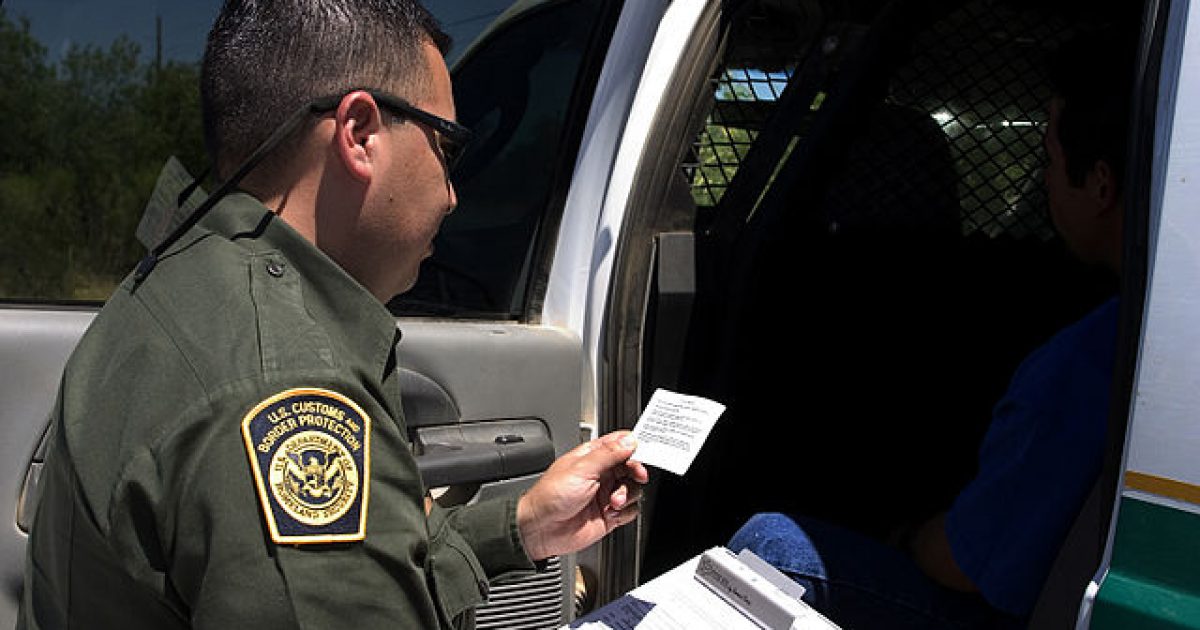 U.S. Customs and Border Protection has just had to put the catch and release policy back into effect for illegal family units. To do otherwise would quickly flood available facilities, according to administration sources. Other illegal immigrants will continue to be arrested, confined, and prosecuted. This is not going to go on long-term, hopefully. This policy is not what President Trump wants but it definitely works for those that want no borders. It will be a tough task to figure out to handle family units, maintain our borders, and prosecute the invaders. The key would just be to yo-yo them right back across the border from whence they came.
As Written and Reported By Breck Dumas for The Blaze:
U.S. Customs and Border Protection has temporarily stopped referring illegal immigrant families over to the Department of Justice, commissioner Kevin McAleenan announced on Monday. The "catch and release" policy practiced under the Bush and Obama administrations is now being utilized while the government scrambles to comply with federal laws.
The decision was made due to detention facilities filling up while authorities are working out how to prosecute illegal immigrant adults without separating them from their accompanied children, following President Trump's recent executive order to keep families together at the border.
What are the details?
Commissioner McAleenan told reporters in Texas that within hours of President Trump's executive order last week, he ordered referrals to the DOJ to be suspended. While the CBP chief said that the administration's "zero tolerance" policy is still in place, authorities have to figure out how to resume prosecutions without separating children from their parents.
In the meantime, adults who illegally enter the US without children in tow will still continue to be prosecuted, according to Attorney General Jeff Sessions…..
THERE IS MORE ON THIS STORY. CONTINUE READING BY CLICKING THE LINK BELOW:
Trending: World Wide Web Founder Worried About the Growing Power Wielded by Google and Facebook
Border Patrol: 'Catch and release' policy temporarily reinstated for illegal immigrant families | TheBlaze
take our poll - story continues below
Should Congress Remove Biden from Office?
Completing this poll grants you access to Great American Republic updates free of charge. You may opt out at anytime. You also agree to this site's Privacy Policy and Terms of Use.