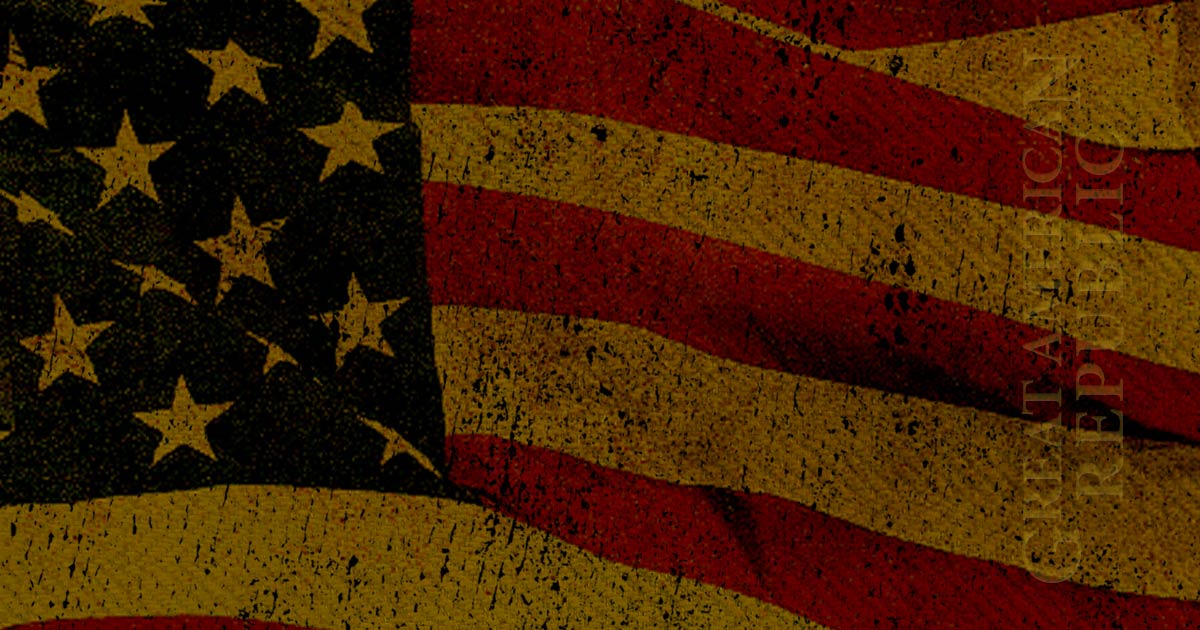 Chief U.S. District Judge Patti Saris was nominated to her seat by President Bill Clinton. She looking into the case of a group of Christians who are facing deportation back to Muslim run Indonesia. That does not sound good. Why is this happening? Partly, it is their own fault. They were here legally but have never filed for amnesty and their visas have expired. It will now take quite a bit of maneuvering for them not to be deported. 
As Written By Will Racke for the Daily Caller:
A federal judge in Boston ruled Monday that her court has jurisdiction over a case brought by a group of illegal immigrants living in New Hampshire challenging their impending removal.
Trending: Nigel Farage Warns of Globalist Plot
Chief U.S. District Judge Patti Saris ordered immigration officials to delay the planned deportation of 51 Indonesian Christians, who claim it is too dangerous to return to their Muslim-majority homeland. It was the second reprieve Saris, a former President Bill Clinton appointee, has granted in the case. The judge put the deportations on hold while she determined if the court had the authority to take up the case.
take our poll - story continues below
Completing this poll grants you access to Great American Republic updates free of charge. You may opt out at anytime. You also agree to this site's Privacy Policy and Terms of Use.
A lawyer representing the Indonesians called the decision "enormously significant."
"It reaffirms the central role of the federal courts in ensuring that there is a fair process when someone's life may be at stake," said Lee Gelernt, of the American Civil Liberties Union's Immigrants' Rights Project, according to the Associated Press.
The Indonesian Christians in question fled their home country two decades ago and have been living openly in New Hampshire under a 2010 deal brokered by Democratic Sen. Jeanne Shaheen and Immigration and Customs Enforcement. Most members of the group had entered the United States legally but overstayed their visas and failed to apply for asylum…….
KEEP READING THERE IS EVEN MORE HERE:
Fed Judge Claims Authority On Deportation | The Daily Caller