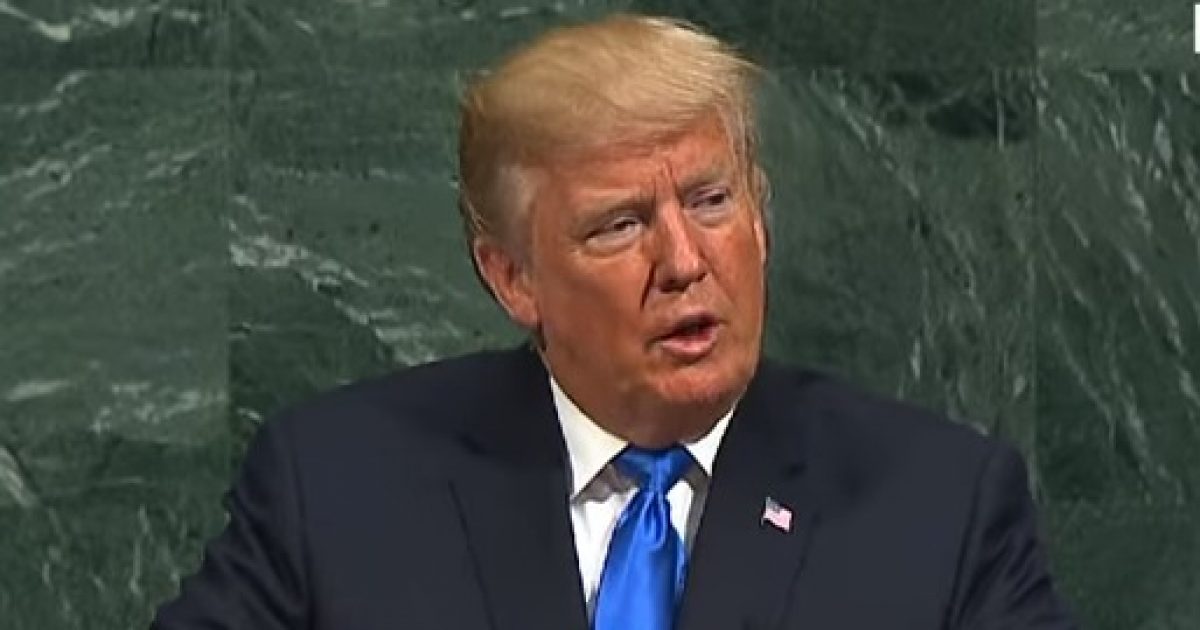 The California legislature had it all figured out. They were going to expose and disable President Trump and defeat him once and for all. That is, until Big Bad Brown, Governor "Moonbeam" Jerry Brown vetoed their attempt to stack the election deck. They added an election law requiring the tax records of candidates in order to qualify for the ballots in the Golden State. You can bet that they did not see this coming.
As Written By Jazz Shaw for Hot Air:
It was an almost brilliant plan cooked up by the California state legislature earlier this year. In an effort to see what other damage they might be able to inflict upon Donald Trump, legislators put together a bill which would require presidential candidates to release their last five years of tax returns in order to appear on the ballot. Assuming that the President plans on running for a second term, that would have (or more correctly, might have) forced his hand and gotten the long-sought documents out into the hands of California's Democrats.
Trending: CNN Panel Bashes Hillary Clinton?
Having crafted the legislation and completed the requisite ceremony of patting each other on the back, all was in readiness for the Democrats' victory celebration. That is, at least until they ran into an unexpected wall of opposition. Their own governor, Jerry Brown, has vetoed the bill and sent them back to the drawing board. (Free Beacon)
take our poll - story continues below

Completing this poll grants you access to Great American Republic updates free of charge. You may opt out at anytime. You also agree to this site's Privacy Policy and Terms of Use.

California Gov. Jerry Brown blocked fellow state Democrats from forcing President Donald Trump and other presidential candidates to disclose their personal income tax returns, arguing that such a requirement goes too far and could lead to increased demands for other personal records.

Brown's veto is a rare rejection of his state's Democratic legislators' efforts to distance themselves from Trump. The measure would have required all presidential candidates to disclose five years of income tax information to qualify for the California ballot.

State Democrats passed the bill this summer in response to Trump's refusal to release his returns during the last election. The bill is just one of several, including the state's recent sanctuary state law, which Democrats passed to publicly confront Trump…….
KEEP READING THERE IS MORE HERE:
California effort to expose Trump's tax returns is defeated by… – Hot Air Hot Air