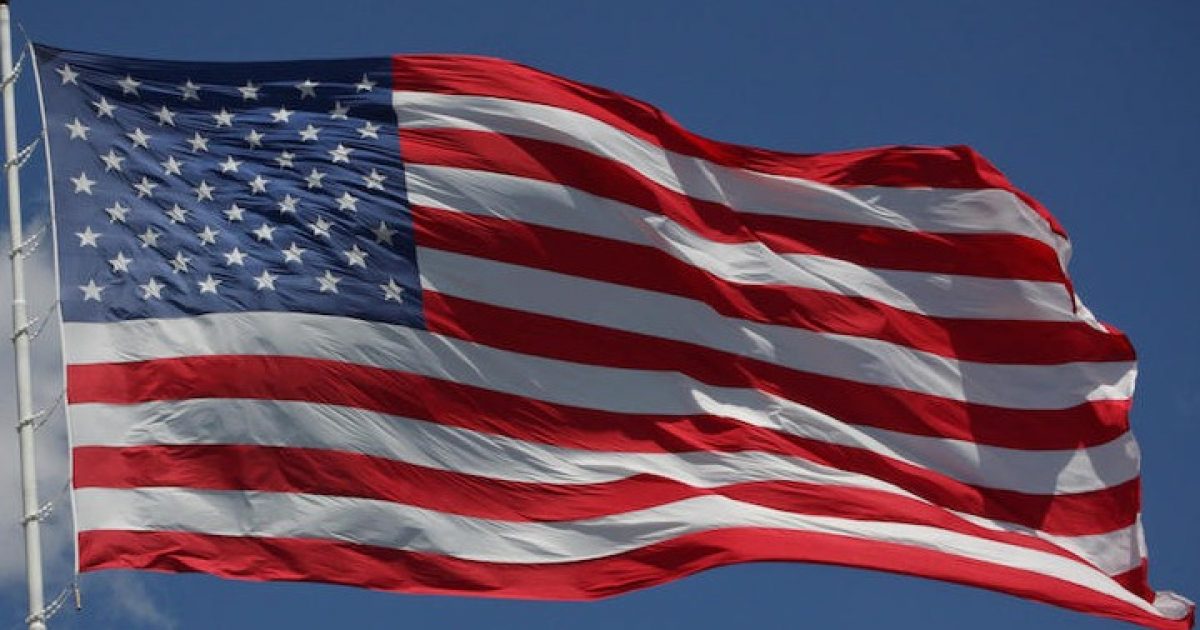 The California NAACP has decided to take a stand against the National Anthem. In many respects, it is another phase of the NFL kneeling scandal. According to these California liberals, the Star-Spangled Banner is racist. Not to be sceptical, but most things that liberal do not like are racist. How did they get to that conclusion? Sing the third verse.
As Written By Rick Moran for the American Thinker:
The California chapter of the NAACP will ask the Legislature to join a campaign to remove the "Star-Spangled Banner" as America's national anthem.
Trending: The Liberals have a strategy to take over RED states
The move is guaranteed to generate tons of free publicity for the old-line civil rights group as they seek to radicalize their agenda to appeal to younger blacks who support Black Lives Matter.
take our poll - story continues below
Is Biden's Vaccine Mandate Unconstitutional?
Completing this poll grants you access to Great American Republic updates free of charge. You may opt out at anytime. You also agree to this site's Privacy Policy and Terms of Use.
The organization last week began circulating among legislative offices two resolutions that passed at its state conference in October: one urging Congress to rescind "one of the most racist, pro-slavery, anti-black songs in the American lexicon" as the national anthem, and another in support of former San Francisco 49ers quarterback Colin Kaepernick, who launched a protest movement against police brutality among professional athletes by kneeling when "The Star-Spangled Banner" was played before games.

"We owe a lot of it to Kaepernick," California NAACP President Alice Huffman said. "I think all this controversy about the knee will go away once the song is removed."

The kneeling protests have drawn attention to an infrequently-sung third verse from "The Star-Spangled Banner," which includes the passage:

Their blood has wash'd out their foul footstep's pollution.

No refuge could save the hireling and slave

From the terror of flight or the gloom of the grave

Some interpretations of the lyrics conclude that they celebrate the deaths of black American slaves who joined British troops during the War of 1812 to gain their freedom. Francis Scott Key, who wrote the lyrics of "The Star-Spangled Banner," was a slave owner and fierce opponent of abolition who may have sparked the first…….
KEEP READING THERE IS WAY MORE HERE!
California NAACP wants to remove 'Star-Spangled Banner' as national anthem