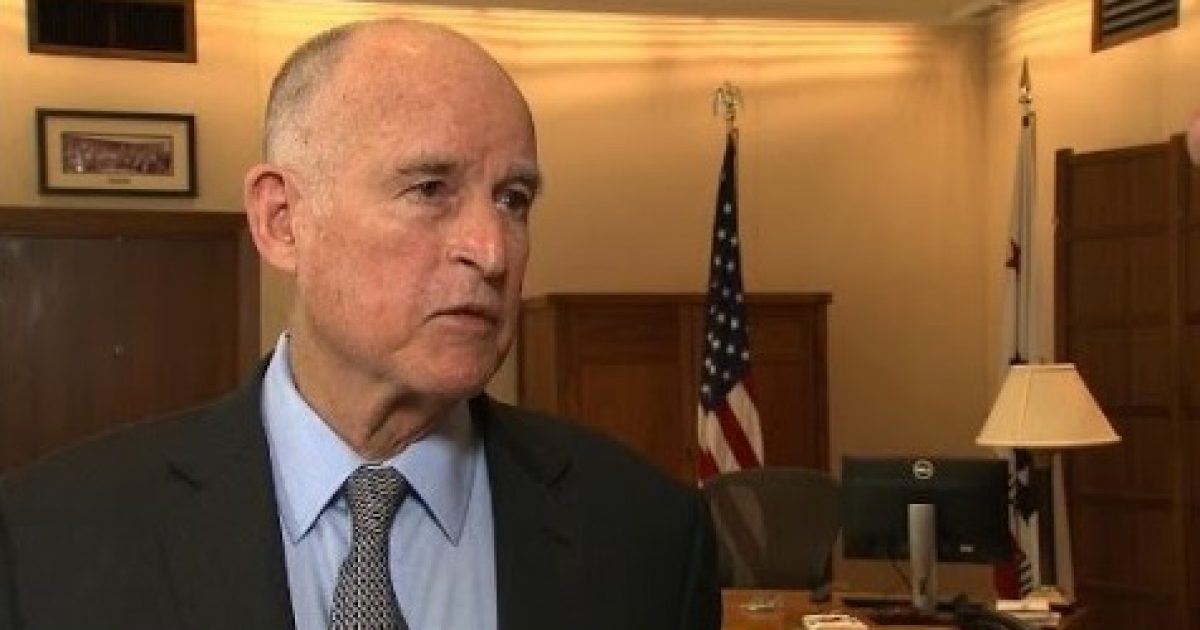 Believe it or not, but there is a city in California that wants nothing to do with the sanctuary city law that came from Governor "Moonbeam" Brown. That municipality is in the Los Angeles basin and is the City of Los Alamitos. You must read for yourself why these city officials feel that they must disregard what the State of California has imposed on them as a State law. You will be gratified to know that even in California, there are still many people who would do the right thing. If this keeps up, it could become a movement.
As Written and Reported By Paulina Dedaj for Fox News:
One Southern California town is taking a stand against a state law that limits the cooperation between local police and federal immigration agents and encourages sanctuary cities to exist.

The City of Los Alamitos will vote on an ordinance that would exempt it from the sanctuary city law that council members say conflicts with federal law.

Members say that the state law "may be in direct conflict with federal laws and the Constitution," not to mention going against the oath they took in taking office, The Orange County register reports.

The council "finds that it is impossible to honor our oath to support and defend the Constitution of the United States," according to the ordinance.

Trending: Has anyone noticed what is missing from the Mueller Investigation?

The proposed legislation comes after U.S. Attorney General Jeff Sessions announced that the Justice Department was filing a lawsuit against California over three pieces of legislation that interfere with the federal immigration policy.
THERE IS WAY MORE HERE KEEP READING:
Southern California town wants to exempt itself from sanctuary city law | Fox News