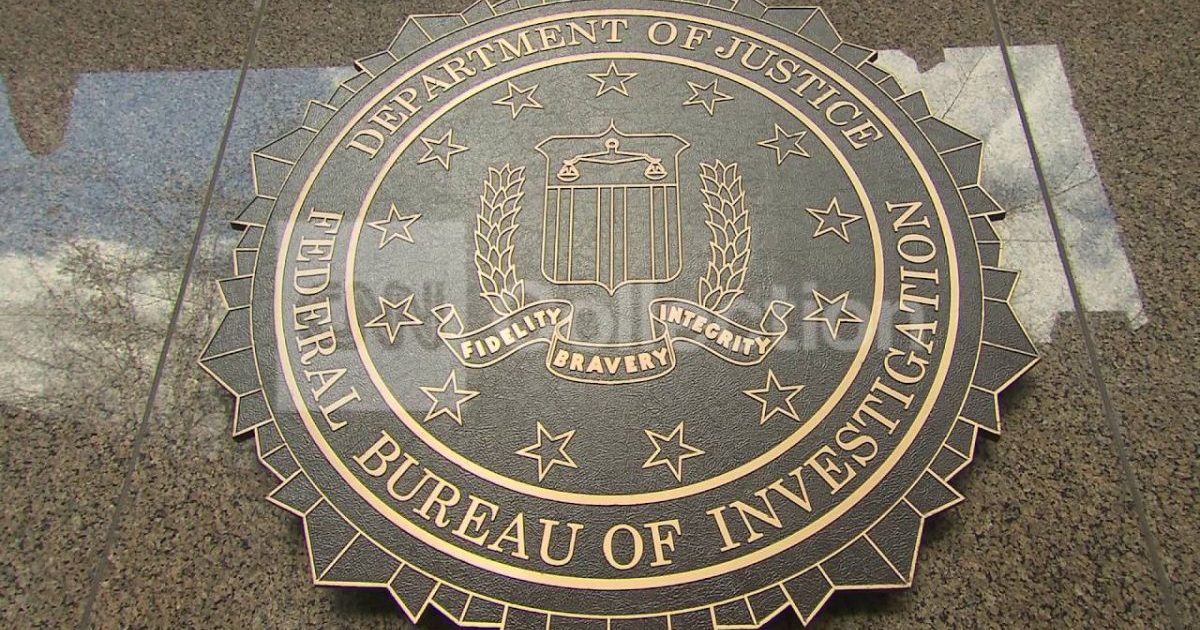 BuzzFeed has put their hands on another leak out of the FBI. With all those leaks out of the FBI, it is a good thing that they are not responsible for National Security. Oh! Wait! They Are! Anyway, these leaks concern what came out of the shredder at Attorney Michael Cohen's office. What sort of dastardly information was uncovered about Donald Trump? That is what they are after, right? Meh.
As Written and Reported By James Barrett for the Daily Wire:
On Monday, BuzzFeed News published leaked documents the FBI pieced together from the shredder of Michael Cohen, Donald Trump's former personal lawyer who is currently under investigation by the Office of Special Counsel and the Southern District of New York. How BuzzFeed obtained the documents is unclear, but what is clear is that they didn't live up to the hype.
BuzzFeed opens by noting that when the pieced-together shredded documents were first announced by the Department of Justice, "critics, legal experts, and journalists feverishly speculated about what they might contain." Most vocal among them was Stormy Daniels' lawyer Michael Avenatti, who predicted that the shredded documents could be a "huge problem" for Cohen and company.
But it turns out that the pieced-together documents are just a bunch of documents that prosecutors already had. Among them are handwritten notes about a taxi business, "rambling letters" that appear to be unconnected to the investigation, and insurance papers. Some are almost incomprehensible, one containing a "jumble of numbers, letters, and bar codes," while another "appears to be part of an envelope." The ones that do make some sense don't appear to be game-changing.
Apart from letters from a writer, Karen Wickman, who says she was harassed and blackmailed by Trump back in the '80s and has posted the letters on her website, Letters to Celebrities, and sent them to several federal and state entities, BuzzFeed found only one document worth highlighting, and it contains information that's already been…..
CLICK THE LINK BELOW TO COMPLETE THIS STORY:
Trending: Nunes Tells Dems to Get Off The TV Circuit And Go Do The Memo Redaction
BuzzFeed Publishes Leaked Documents From Michael Cohen's Shredder Pieced Together By FBI | Daily Wire
take our poll - story continues below
Should Congress Remove Biden from Office?
Completing this poll grants you access to Great American Republic updates free of charge. You may opt out at anytime. You also agree to this site's Privacy Policy and Terms of Use.