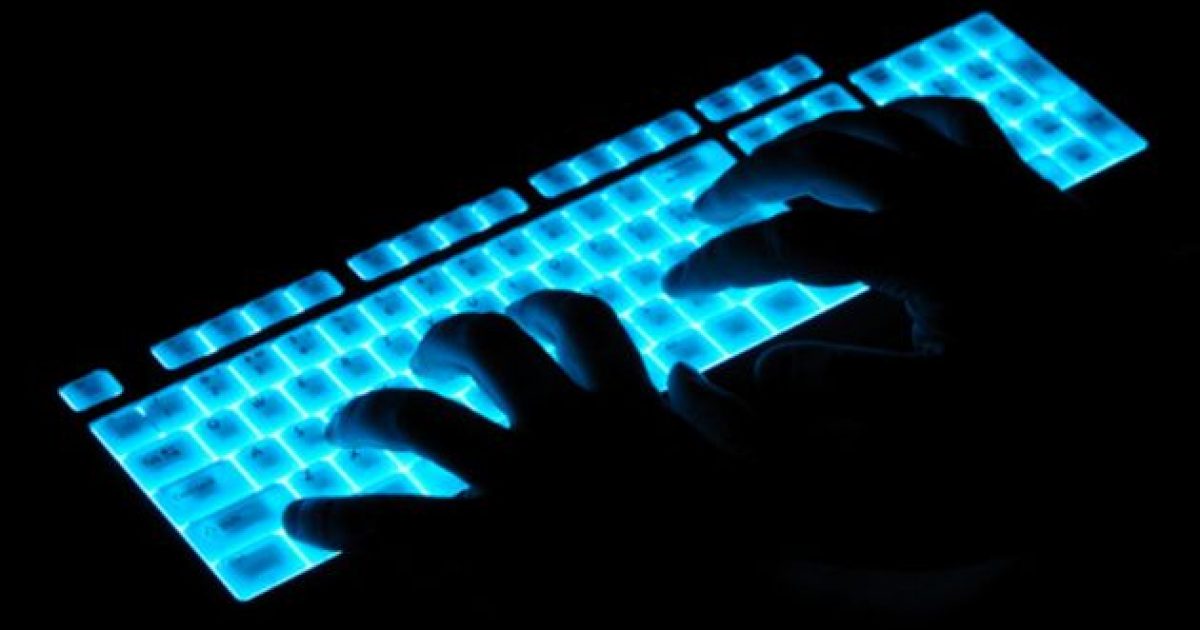 It seems that the DNC's cyber security didn't get rid of all the Russian Hackers when they thought that they did. That information was revealed in the Attorney General's indictment of Russian intelligence officers this week. Crowdstrike thought that they had done the job in June, but it appears that they had a foothold on the DNC into October. Just what did that do to the DNC through the elections?
As Written and Reported By Kevin Poulsen for the Daily Beast:
The Democrats swore in the summer of 2016 that they had banished all outside intrusions from their networks. They were wrong.
Trending: Did Hillary Clinton just joke that all Blacks look alike? (Video)
The indictment Friday of 12 Russian military officers for the election hacks against the DNC and Hillary Clinton's campaign lends a surprising new detail to the 2016 election interference timeline: The Kremlin's hackers apparently still maintained a foothold in the DNC's network four months after the Democrats announced that they'd locked the intruders out.
take our poll - story continues below
Should Congress Remove Biden from Office?
Completing this poll grants you access to Great American Republic updates free of charge. You may opt out at anytime. You also agree to this site's Privacy Policy and Terms of Use.
Until today, the story of the DNC hack ended promptly on June 14, 2016, when the Democrats went public with the intrusion in the pages of the Washington Post, and Crowdstrike, the security firm hired to respond to the breach, published a detailed technical account.
Today's indictment confirms every aspect of the DNC's and Crowdstrike's account, with one exception. Both the DNC and Crowdstrike have said repeatedly that they went public only after expelling all the Russian hackers.
But buried in the new indictment is language suggesting that Crowdstrike missed a spot, and one computer infected with the GRU's malware  "remained on the DNC network until in or around October 2016."
If Mueller's right, it raises the possibility that the Russians gathered months and months of additional intelligence on the DNC—right as the campaign was in its final, most important stretch. The hackers may have even had a front row seat on the DNC's network that July, when Wikileaks published the hacked emails and the DNC was thrown into….
THE STORY CONTINUES! KEEP READING AT THE LINK BELOW:
Russian Hackers Kept DNC Backdoor Longer Than Anyone Knew