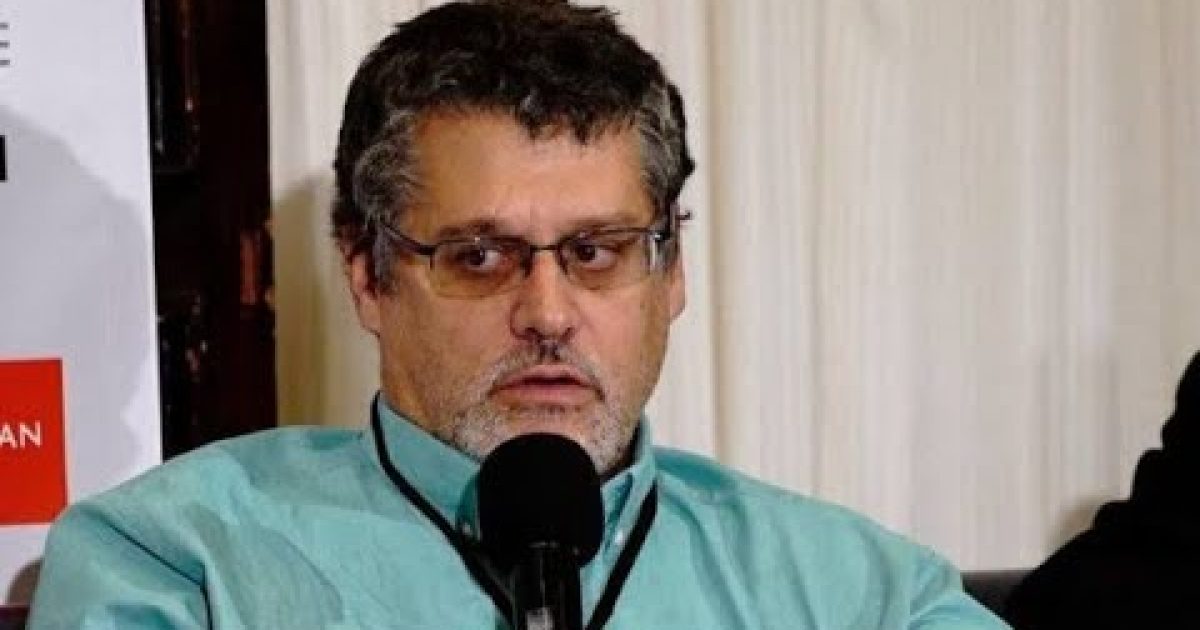 Judicial Watch is involved in a lawsuit with the Department of Justice over the plotting that was occurring regarding Christopher Steele and the FBI. There is a definite connection and flow of information the comes from Christopher Steele that makes its way back to the FBI. Fusion GPS and Nellie Ohr received the dossier information and fed it back to her husband, Bruce Ohr, an Associate Deputy Attorney General, Can you guess what Mr. Ohr did with it?  Mr. Ohr acted as a cutout for the FBI who had told the FBI that Steele was no longer a reliable resource. But they still collected his reports through Ohr? This needs the Freedom of Information lawsuit resolved.
As Written and Reported By Tom Fitton of Judicial Watch for Breitbart News: 
Recently, Republican lawmakers indicated that Bruce Ohr, the former associate deputy attorney general, is becoming more central to their investigation of the soft coup against President Trump.
Trending: President Trump Reimposes Sanctions Against Iran
Moreover, newly released emails and memos show that Ohr continued to receive information from former British spy Christopher Steele in 2017 after the FBI had supposedly terminated its relationship with Steele in 2016 for leaking to the media.
take our poll - story continues below
Completing this poll grants you access to Great American Republic updates free of charge. You may opt out at anytime. You also agree to this site's Privacy Policy and Terms of Use.
In fact, as I describe below, it was another Judicial Watch lawsuit that just uncovered FBI document showing that Steele was deemed unsuitable as a "confidential human source" in November 2016. But that was no impediment to Ohr's continuing to use him nor the FBI continuing to receive "information" from Steele through Ohr! Talk about corruption!
Judicial Watch just filed a Freedom of Information Act (FOIA) lawsuit against the U.S. Department of Justice (DOJ) for all communications from the offices of the deputy attorney general and the office of the director of the Organized Crime Drug Enforcement……
THERE IS WAY MORE HERE KEEP READING AT THE LINK BELOW:
Fitton: How Were Bruce and Nellie Ohr, Christopher Steele, and Fusion GPS Plotting?