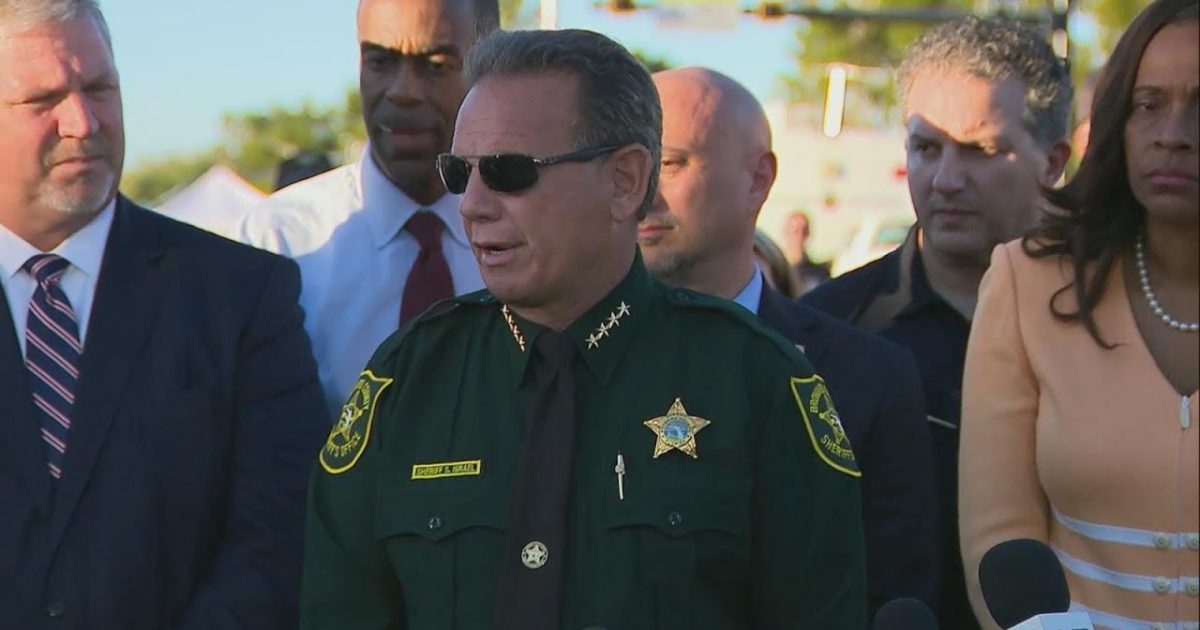 The Broward S.O. and the Broward Department of Education are now the focus of a lawsuit over external security camera videos of the high school shooting in Parkland, Florida. So far, the S.O. and the D.O.E. have had many reasons not to release these videos. You may or may not agree with these reasons, but they may have some points. Because of the lawsuit, you may also question the motives of the media that want access to the video. No one has asked for video inside the high school massacre. That would be off the table. Is the media looking to come down hard on the Sheriff over the performance of his Deputies? 
As Written and Reported By John Sexton for Hot Air:
Three media organizations have sued the Broward County Sheriff's Office in order to get access to surveillance video from outside Stoneman Douglas High School. But the office, run by Sheriff Scott Israel, is refusing to release the video claiming it is part of an ongoing investigation. From the Sun-Sentinel, one of the papers involved in the lawsuit:
The South Florida Sun Sentinel, The Miami Herald and CNN filed the civil lawsuit in Broward Circuit Court, citing Florida's public records law. The lawsuit names the Broward Sheriff's Office and the School Board of Broward County, as well as Sheriff Scott Israel and Superintendent Robert Runcie, in their official roles, as defendants.

The lawsuit seeks access to video from cameras outside the Parkland school on the day of the shooting and cites the "extreme public interest" in figuring out precisely what happened.

Attorneys wrote that the shocking nature of the crime, which left 17 people dead and 16 injured, has sparked "fervent discussion about school safety, gun violence, and…..
KEEP READING THERE IS WAY MORE HERE:
Trending: World Wide Web Founder Worried About the Growing Power Wielded by Google and Facebook
Media organizations sue Sheriff's Office for video from outside Marjory Stoneman Douglas High School