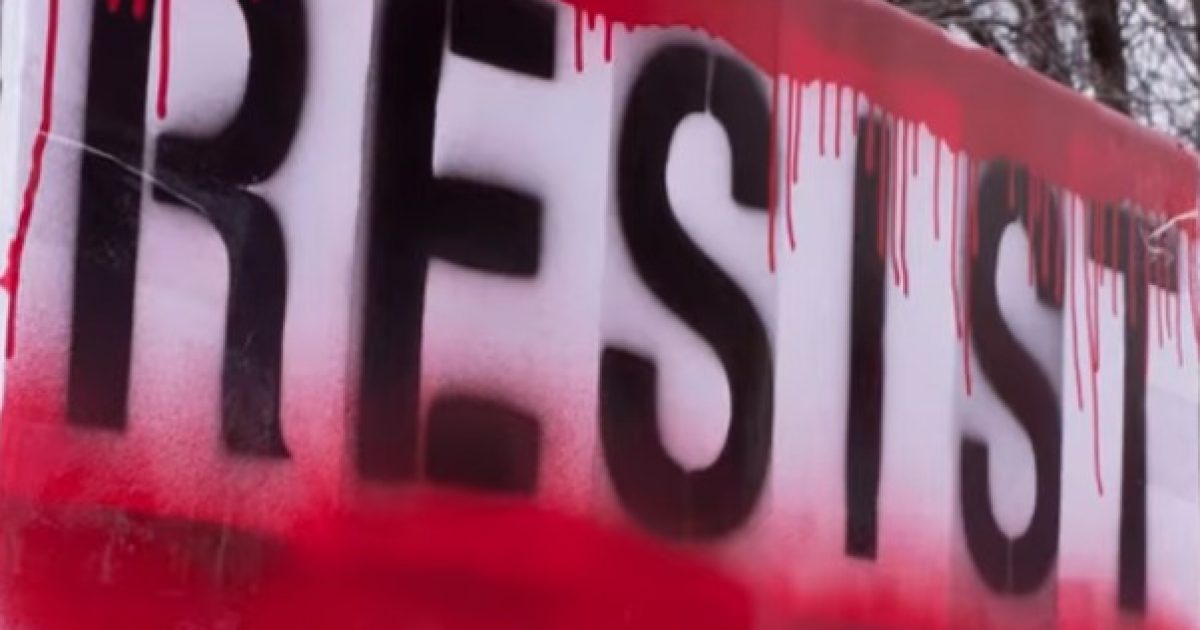 When it comes to writing a breaking up Dear John letter to the left, you will not find a more enjoyable missive than this one. Julie Kelly does the perfect job of pointing out the flaws of the #Resistance in the kindest but most brilliant of ways. You could almost wind up feeling sorrow for them? Naw. Just Kidding!
As Written and Reported By Julie Kelly for AM Greatness:
Hey, what's up. Long time no talk. I think the last civil conversations we had occurred just days before November 8, 2016. You were supremely confident Hillary Clinton would win the presidential election; you voted for her with glee. As a lifelong Republican, I bit down hard and cast my vote for Donald Trump. Then the unimaginable happened. He won.
And you lost your freaking minds.
I knew you would take the loss hard—and personally—since all of you were super jacked-up to elect the first woman president. But I did not imagine you would become totally deranged, attacking anyone who voted for Trump or supported his presidency as a racist, sexist, misogynistic, homophobic Nazi-sympathizer.
The weirdness started on social media late on Election Night, as it became clear Hillary was going to lose. A few of you actually admitted that you were cradling your sleeping children, weeping, wondering what to tell your kindergartner the next morning about Trump's victory. It continued over the next several days. Some of you seriously expressed fear about modern-day concentration camps. Despite living a privileged lifestyle, you were suddenly a casualty of the white patriarchy. Your daughters were future victims; your sons were predators-in-waiting. You threatened to leave Facebook because you could no longer enjoy the family photos or vacation posts from people who, once friends, became Literal Hitlers to you on November 8 because they voted for Donald Trump…….
KEEP READING THERE IS WAY MORE HERE:
Trending: Damning New Evidence "Appears"