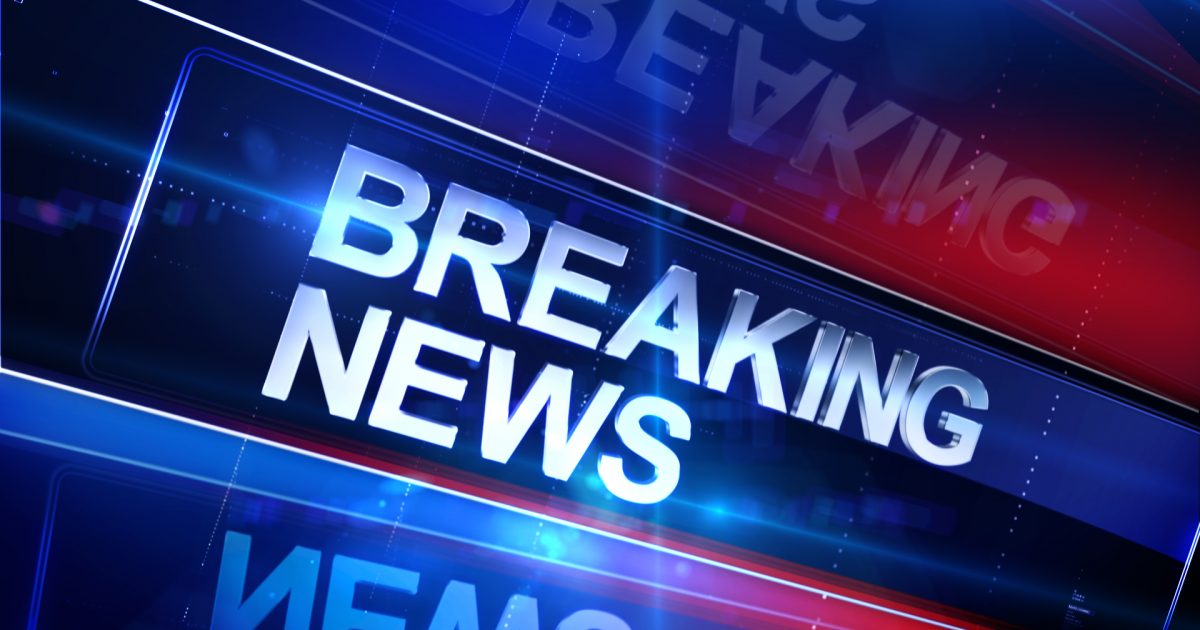 By now you are all very familiar with the Donald Trump Russian Dossier scandal that was intended to take down the Trump candidacy. It was given such standing that the FBI and foreign governments all treated it as real. It was an unsubstantiated report generated by dubious sources.
It has now been revealed just where the report came from. More importantly, it is now known who it was that commissioned and paid for the report. If there was ever any doubt in your mind as to who was at the bottom of it, here is the answer you have been looking for. This will confirm it. You will not be surprised.
As Written by Chuck Ross for the Daily Caller:
Trending: Former Federal Prosecutor Says 'Rosenstein Deeply Involved in Effort to Try to Remove Trump From Office' (Video)
The Hillary Clinton campaign and the Democratic National Committee paid opposition research firm Fusion GPS to investigate Donald Trump as part of a project that led to the infamous dossier compiled by a former British spy.
take our poll - story continues below
Completing this poll grants you access to Great American Republic updates free of charge. You may opt out at anytime. You also agree to this site's Privacy Policy and Terms of Use.
According to a bombshell report from The Washington Post, Marc E. Elias, a lawyer for the Clinton campaign and DNC, and his law firm, Perkins Coie, hired Fusion GPS last April to investigate Trump.
Fusion, which was founded by former Wall Street Journal reporters, then hired former MI6 agent Christopher Steele to look into the former real estate baron's activities in Russia.
Steele, who worked in Moscow during his days in British intelligence, would go on to produce a 35-page dossier consisting of 17 memos dated between June 20, 2016 and Dec. 13.
The Post report helps settle a central mystery that has lingered around the dossier since it was published by BuzzFeed on Jan. 10. Fusion has refused numerous requests from Congress and in lawsuits involving the dossier to reveal the identities of its clients. News reports about Fusion's clients had been vague. The dossier financier was generally described as an ally of Hillary ………..
THERE'S MORE HERE, KEEP READING:
Clinton Campaign And DNC Funded Trump Dossier | The Daily Caller