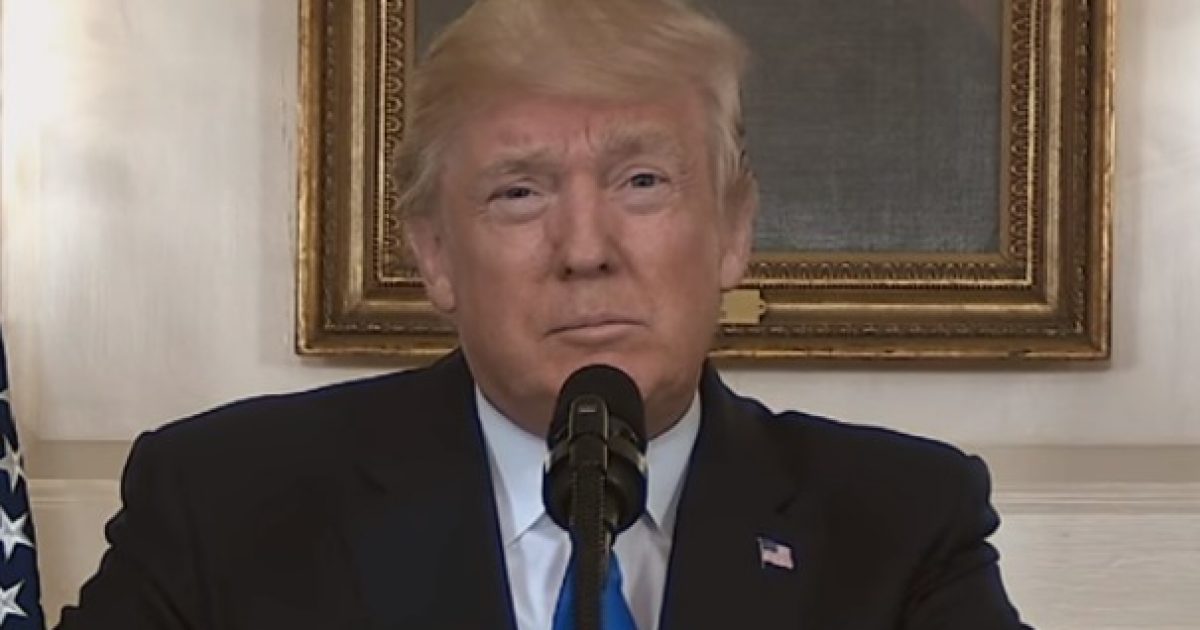 Just when you thought that the Democrats and the socialist progressives on the left could not get more hysterical, they appear to be headed over the cliff. What will drive them to such a pitch? Take a look at where President Donald Trump has taken the economy on the force of his actions. Then look at the issues that are pending before Congress that will be a big win for Mr. Trump. The Democrats will have to go all out and all in on this issue or it is over for them. (It already is.)
As Written By Stuart Varney for Fox Business:
Trending: What Is Behind Trump's Latest Moves?
Soon you will be seeing "impeachment" ads. The far-left billionaire, Tom Steyer has launched a $10 million campaign to remove President Trump from office.
take our poll - story continues below
Completing this poll grants you access to Great American Republic updates free of charge. You may opt out at anytime. You also agree to this site's Privacy Policy and Terms of Use.
In all 50 states, the ads will say that Trump has brought us to the brink of nuclear war, obstructed justice and taken money from foreign governments.
Steyer says "If that's not a case for impeaching and removing a dangerous president, then what has our government become?"
A better question might be, what has become of the Democratic Party?
Then we have Congresswoman Frederica Wilson who tweeted this: "Niger is Donald Trump's Benghazi." Now that's a stretch.
It seems the left's contempt, and frankly hatred, for this president has now reached a new level.
Why? And why now?
Maybe it's because President Trump is on the verge of a big win on taxes and the economy. He's getting very close. Remember that old line: "It's the economy, stupid?" Oh yes it is and the left is very worried that a tax cutting deal would grow the economy. They don't want the president to get credit for that.
In desperation, they go to extremes. "He's a racist," "a white supremacist," "a liar," and now……..
THERE'S MORE HERE KEEP READING:
Stuart Varney: Trump's on the verge of a big win. Brace yourself for more hysteria from the left… | Fox News