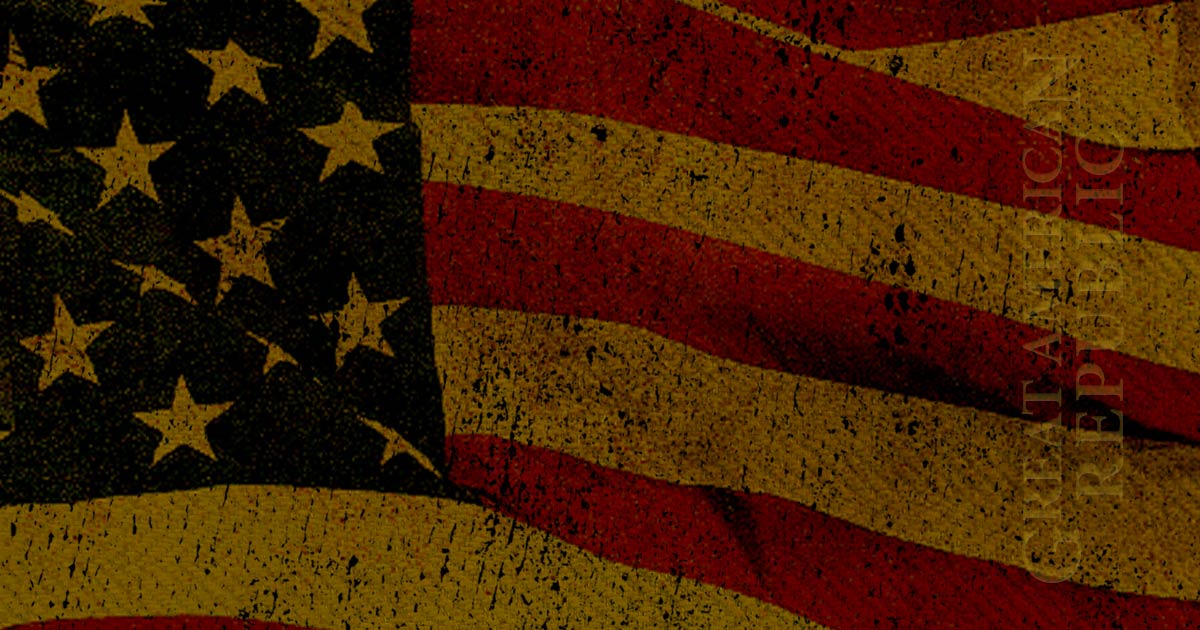 Doesn't really seem as if there are too many loopholes for this kind of thing? And how is it that no one on the Left seems to understand "borders"? Sure it might be great if the world was all sunshine and lollipops and everything was handed to us but that's the fantasy of children.. not of adults living in the real world.
We know there are some very bad people out there who truly want nothing more than to see the greatest country in human history, it's a FACT. And those people are already brainwashing the next generation to hate us just as much.
So why do we have to fight so hard to get everyone on our side at least in regards to this issue? These loopholes detailed below are exactly what the "bad men" are looking for…
Trending: World Wide Web Founder Worried About the Growing Power Wielded by Google and Facebook
As Written and Reported By John Binder for Breitbart: 
Border-crossers entering the United States illegally have an 88 percent chance of evading immediate deportation by claiming "credible fear" in their native country, the Department of Justice (DOJ) analysis reveals.
The issue of the country's loose asylum laws — where foreign nationals can claim that they are fearing for their lives in their native country and be released into the U.S. until their day in court — has sparked debate, as a caravan of 1,500 Central American asylum-seekers are headed for the southern border.
In 88 percent of cases, foreign nationals seeking asylum in the U.S. evade immediate deportation after claiming credible fear, according to DOJ. Only half of the foreign nationals who evade immediate deportation by claiming credible fear, however, end up filing for asylum status after they are released into the U.S.
As Attorney General Jeff Sessions has noted, the fact that only half of the asylum-seekers end up seeking asylum once they are in the U.S. "suggests" that their claims of credible fear are not valid and that they were using the country's loose asylum laws to enter the U.S…..
take our poll - story continues below
Should Congress Remove Biden from Office?
Completing this poll grants you access to Great American Republic updates free of charge. You may opt out at anytime. You also agree to this site's Privacy Policy and Terms of Use.
KEEP READING THERE IS WAY MORE HERE:
DOJ: Border-Crossers Have 88 Percent Chance of Evading Deportation by Claiming 'Credible Fear' | Breitbart