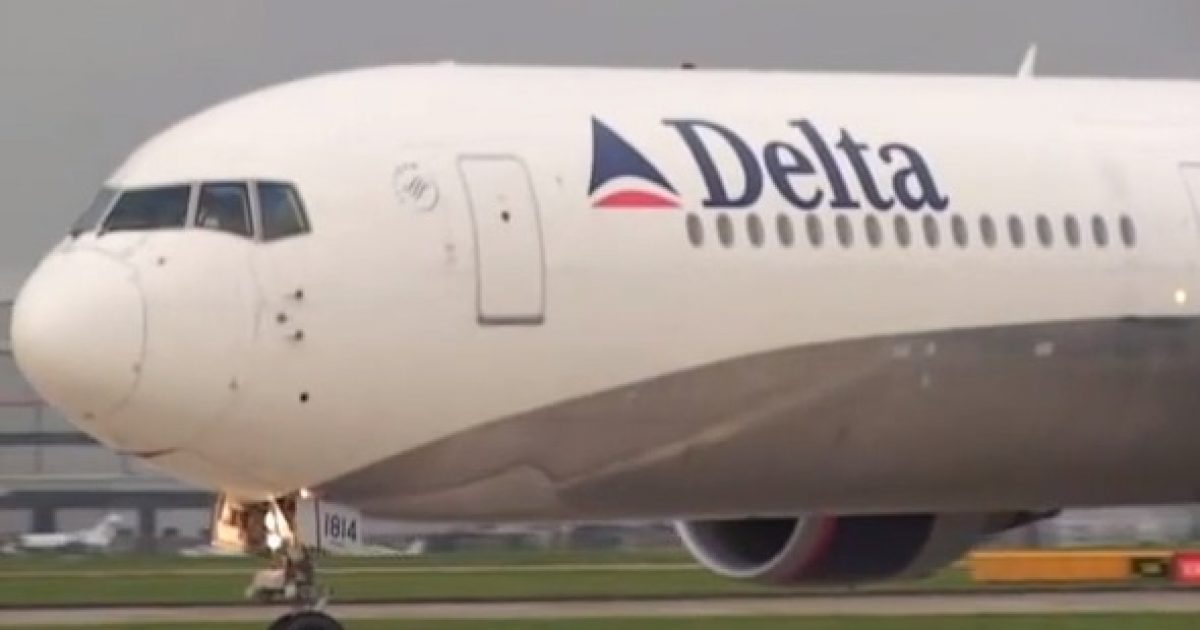 You can bet that Delta Airlines was not expecting a very big push back when they succumbed to the alt-left gun-grabbers and severed their connection with the National Rifle Association. There were quite a few large companies doing their virtue signaling and joining the liberal outcry against the NRA. 
In the State of Georgia, there is a strong sentiment in favor of the Second Amendment. You might also note that there is a strong sense of fair play. The NRA is in no way responsible for the senseless and horrific high school shooting in Florida. Now look at the mess Delta has got themselves into.
As Written and Reported By the Associated Press:
ATLANTA (AP) — The Latest on Republican efforts to deny Delta Air Lines a tax break after the company cut ties with the National Rifle Association (all times local):
Pro-gun Republicans in the Georgia legislature have won a political victory over Delta Air Lines, denying the company a hefty tax break after it cut ties with the National Rifle Association in the wake of a deadly shooting at a Florida high school.
GOP lawmakers in Ga. pass bill denying tax break for Delta Air Lines after the company cut ties with National Rifle Association. https://t.co/wazCRZTDpI

— The Associated Press (@AP) March 1, 2018
The state House and Senate passed by large margins Thursday a sweeping tax bill the GOP amended to strip out a sales tax exemption on jet fuel. Atlanta-based Delta would have been the prime beneficiary.
The measure now goes to the desk of Republican Gov. Nathan Deal, who criticized the "unbecoming squabble" on Wednesday but said he would sign the tax bill into law in whatever form it passed.
Lt. Gov. Casey Cagle and other Republicans vowed to kill the Delta tax break…
Trending: World Wide Web Founder Worried About the Growing Power Wielded by Google and Facebook
KEEP READING THERE IS MORE HERE:
take our poll - story continues below
Should Congress Remove Biden from Office?
Completing this poll grants you access to Great American Republic updates free of charge. You may opt out at anytime. You also agree to this site's Privacy Policy and Terms of Use.