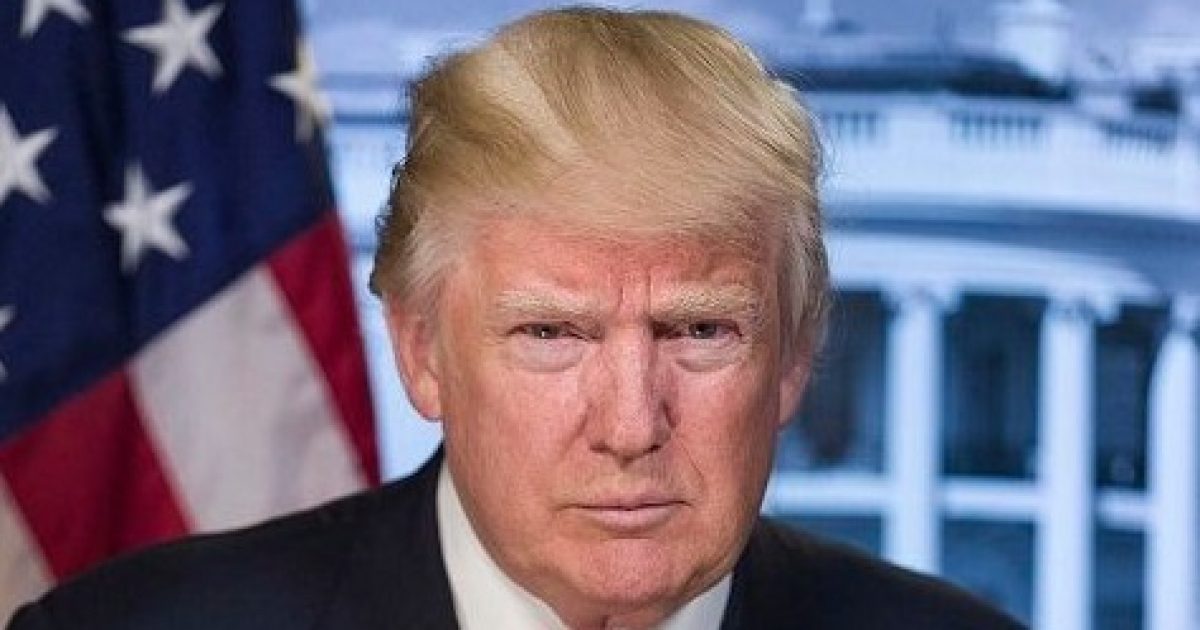 If you pursue this question, there is no way that President Donald Trump can even remotely be accused of an obstruction of justice in the General Michael Flynn case. It is really quite simple, really, and it is all in the testimony of the Deep State actors who have tried to ensnare the President. How is it possible? How can you possibly obstruct an investigation if you had only been told that there was no investigation? That is the quandary now facing those who have accused the President. Take a look at what was known to the President and look at who was withholding information from the President. It is all here in this article.
As Written and Reported By Julie Kelly for American Greatness:
How can a president obstruct justice when he did not know there was any justice to obstruct? 
For more than a year, Donald Trump's foes have pinned their impeachment hopes on the idea that the president obstructed justice when he allegedly told then-FBI Director James Comey in February 2017 to "let this go." Comey claims that remark was about Michael Flynn, Trump's former national security advisor, who had just been forced to resign amid allegations he lied about his conversations with the Russian ambassador during the transition.
The widespread (unconfirmed) assumption, then and now, is that Flynn was under some kind of investigation and that Trump's off-the-cuff, vague remark (which the president denies) is evidence he was pressuring Comey to drop the case—and therefore obstructing justice.
Although Flynn did meet with FBI investigators in January 2017 (without a lawyer present and without notifying the White House), it is unclear whether Flynn was the subject of a formal investigation or the agency was simply looking for clarification about the conversations.
But a letter written by…..
KEEP READING THERE IS WAY MORE HERE:
Trending: World Wide Web Founder Worried About the Growing Power Wielded by Google and Facebook
What Didn't Trump Know? When Didn't He Know It? – American Greatness
take our poll - story continues below
Should Congress Remove Biden from Office?
Completing this poll grants you access to Great American Republic updates free of charge. You may opt out at anytime. You also agree to this site's Privacy Policy and Terms of Use.