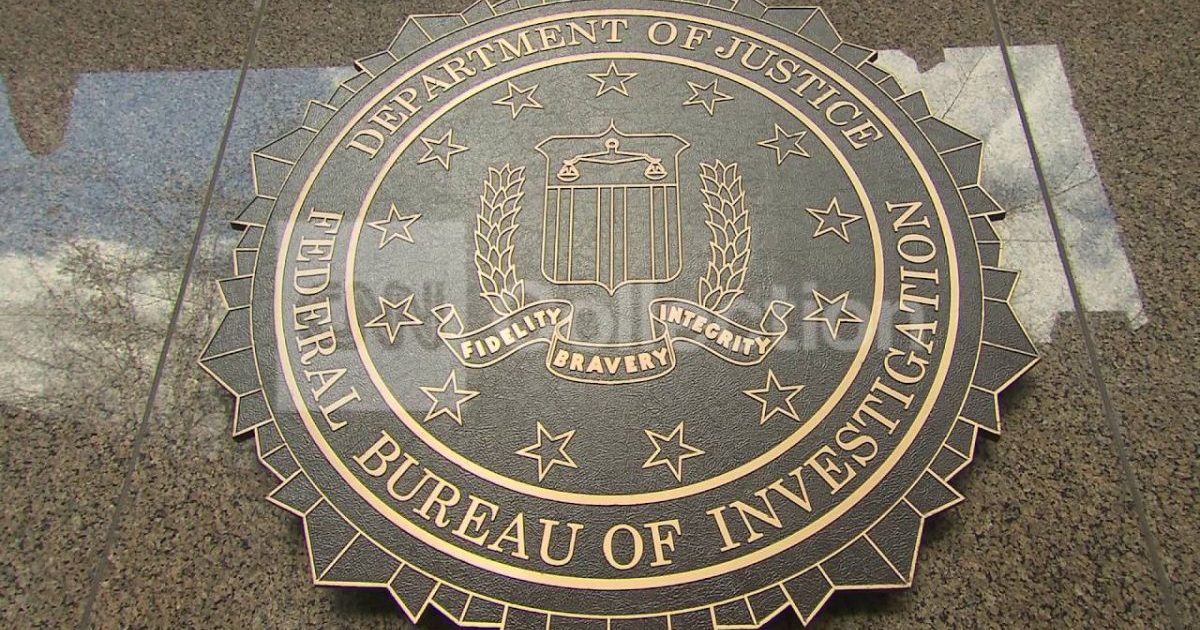 FBI agent Terry Albury, a counterterrorism agent, pled guilty in Federal court to leaking classified information to the media. He is now facing prison time for his actions. Agent Albury provided sensitive information to The Intercept. They were documents that revealed confidential human sources and concerned threats posed by certain individuals from a particular Middle Eastern country. It is not clear as to what the motivation was for the former FBI agent Albury. The documents did reveal the FBI's actions in recruitment in the Middle East so that was not good.Here are the details.
As Written and Reported By Ryan Saavedra for the Daily Wire:
On Tuesday, a former FBI agent found himself facing several years in prison after pleading guilty in a federal St. Paul courtroom to leaking classified documents to the media.
Former FBI Minnesota counterterrorism FBI agent Terry Albury, 39, pled guilty to a single count of unauthorized disclosure of national defense information and a single count of unauthorized retention of national defense information. In a statement, the Department of Justice reports:
According to court documents, beginning in 2016 and continuing through August 2017, Albury knowingly and willfully disclosed national defense information, classified at the Secret level, to a reporter. Albury employed methods to avoid detection, including printing documents that he created by cutting and pasting portions of an original document into a new document so as to avoid leaving a record of having printed the original, classified document. Albury also accessed documents on a classified computer and took pictures of the computer screen in order to photograph certain classified documents. Those additional classified documents were recovered on an electronic storage device found during a search of his home…..
KEEP READING THERE IS EVEN MORE HERE:
Trending: Damning New Evidence "Appears"
BOOM: FBI Agent Faces Prison After Pleading Guilty To Leaking Classified Documents To Media | Daily Wire
take our poll - story continues below
Should Congress Remove Biden from Office?
Completing this poll grants you access to Great American Republic updates free of charge. You may opt out at anytime. You also agree to this site's Privacy Policy and Terms of Use.