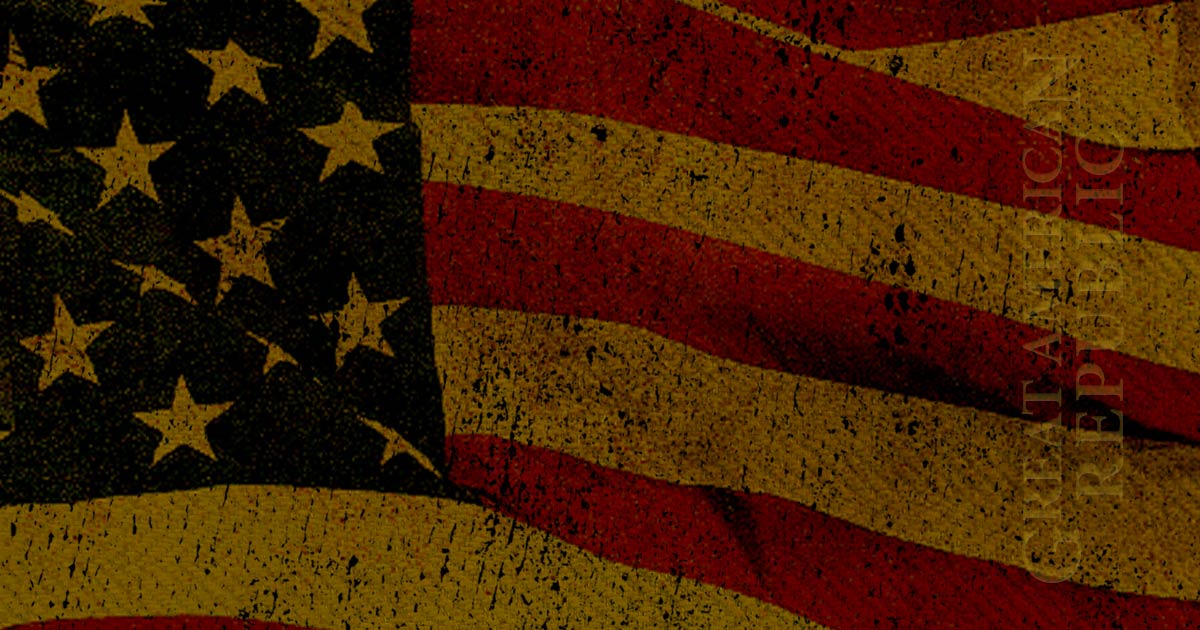 [VIDEO] In a BOMBSHELL revelation of testimony before Senator Dianne Feinstein, an action under the Obama Department of Justice came to light. The really scary part is that 500,000 fugitives were deleted from the National Instant Criminal Background Check System (NICS). Why was this done? It all has to do with the definition of a fugitive, it seems.
During a Senate Judiciary Committee hearing, acting FBI deputy director David Bowdich laid the blame for this strange action right at the feet of the Obama DOJ. Can you believe that if you are a fugitive within a State, you might not be a national fugitive and could, therefore, buy a weapon? Read and watch this!
As Written and Reported By Ryan Saavedra for the Daily Wire:
On Wednesday, acting FBI deputy director David Bowdich testified during a Senate Judiciary Committee hearing that former President Barack Obama's Department of Justice forced the FBI to delete over 500,000 fugitives, who had outstanding arrest warrants, from the National Instant Criminal Background Check System (NICS).
"It's my understanding that under federal law fugitives cannot legally purchase or possess guns," Senator Dianne Feinstein (D-CA) began. "We've heard from local law enforcement that the Justice Department has issued a memo that forced the FBI NICS background check database to drop more than 500,000 names of fugitives with outstanding arrest warrants because it was uncertain whether those fugitives had fled across state lines."
"Mr. Bowdich, can you describe why this determination was made by the Justice Department?" Feinstein asked.
"That was a decision that was made under the previous administration," Bowdich replied. "It was the Department of Justice's Office of Legal Counsel that reviewed the law and believed that it needed to be interpreted so that if someone was a fugitive in a state, there had to be indications ……..
Trending: World Wide Web Founder Worried About the Growing Power Wielded by Google and Facebook
KEEP READING THERE IS WAY MORE HERE:
take our poll - story continues below
Should Congress Remove Biden from Office?
Completing this poll grants you access to Great American Republic updates free of charge. You may opt out at anytime. You also agree to this site's Privacy Policy and Terms of Use.
BOMBSHELL: Obama's DOJ Forced Deletion Of 500,000 Fugitives From Gun Background Check System | Daily Wire