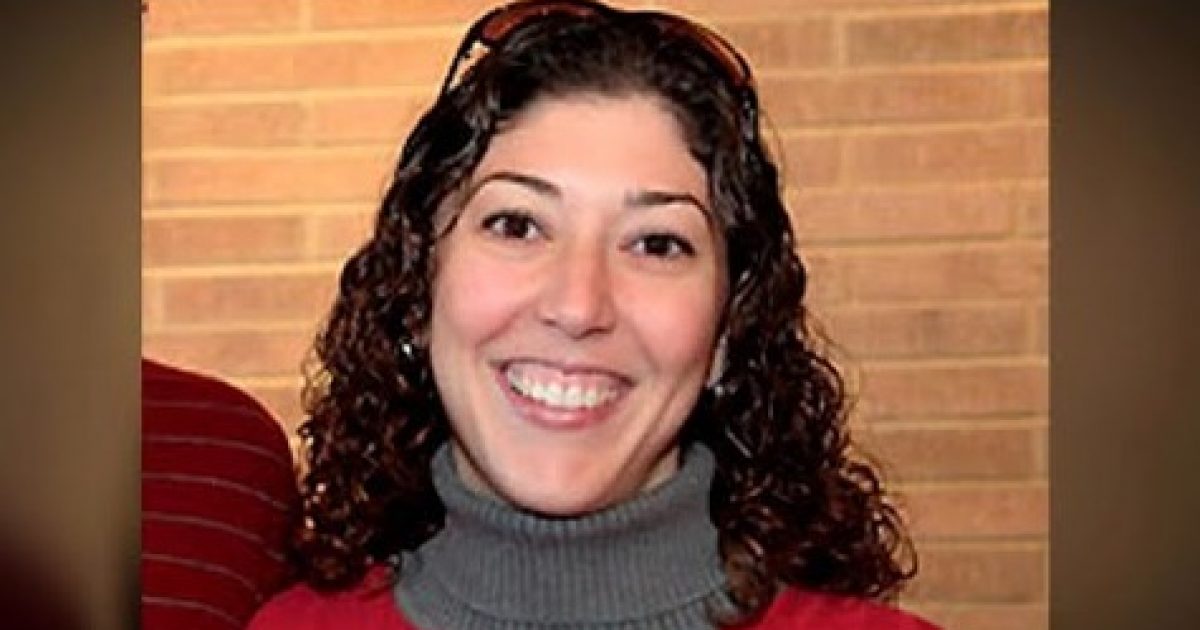 This really seems like it's black and white, or at least whatever color their cell phones are set to internally. We know that some folks with some pull within one of our own intelligence agencies had a massive anti-Trump bias.
We know so much about them at this point that one could easily assume that Lisa Page has no choice but to cut a deal and sell out the others involved, namely Peter Strzok.
As Written and Reported By Thomas Lifson for the American Thinker:
Trending: Damning New Evidence "Appears"
The Mueller special counsel investigation was launched to probe charges that the key FBI officials developing evidence in the case thought were baseless.  That's a bombshell accusation that appears to have been confirmed by lovebird-turned-songbird Lisa Page, according to John Solomon.  It tends to confirm the suspicion that the Mueller probe is a cover-up operation to obscure the criminal use of counterintelligence capabilities to spy on a rival presidential campaign and then sabotage the presidency that resulted.
take our poll - story continues below
Should Congress Remove Biden from Office?
Completing this poll grants you access to Great American Republic updates free of charge. You may opt out at anytime. You also agree to this site's Privacy Policy and Terms of Use.
Earlier reports indicated that Page has been answering questions from the House Judiciary Committee quite frankly and may even have cut a deal selling out her ex-lover Peter Strzok over their professional misbehavior (and quite possibly worse) in targeting the campaign and presidency of Donald Trump with the intelligence-gathering tools of the FBI.
Last night, John Solomon of The Hill revealed that he has obtained information from sources who heard Page's testimony in two days of sworn depositions behind closed doors that she offered a bombshell confirmation of the meaning of one of the most enigmatic text messages that the public has seen (keep in mind that there are many yet to be released).
Writing in The Hill, Solomon explains….
WAIT! THERE IS WAY MORE ON THIS STORY AT THE LINK BELOW:
Report: Lisa Page revealed under oath that there was no basis for Mueller's appointment