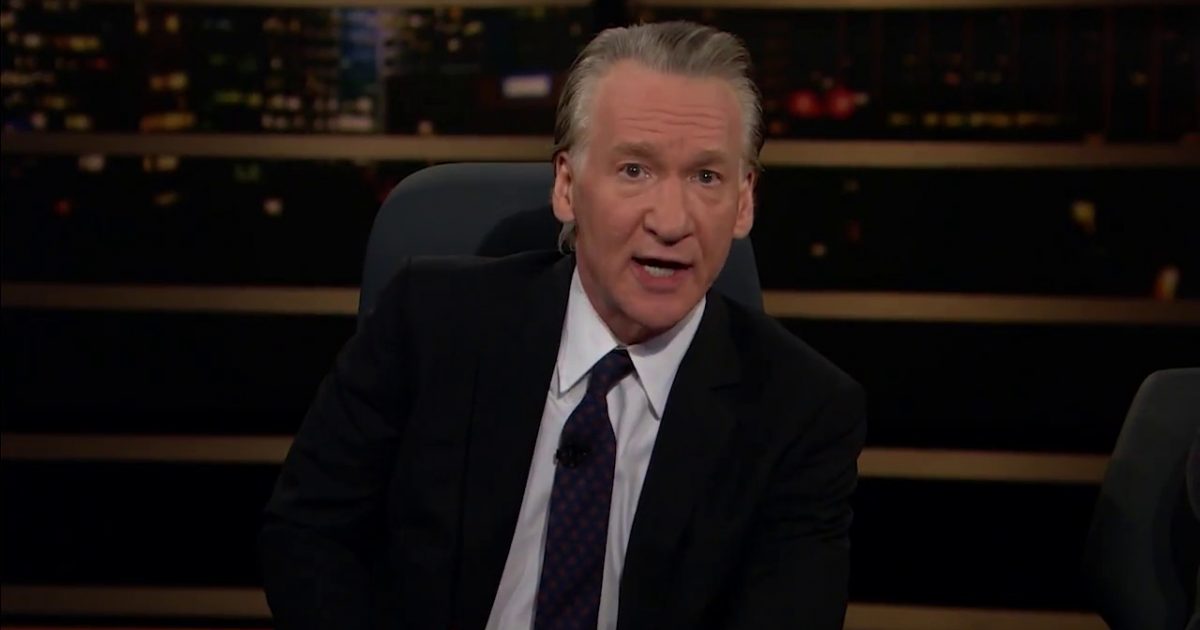 [Video] [Language Warning] Just when you least expect it, Bill Maher goes and gets something right. The Real-Time host on HBO is notorious for bashing any and all things conservative and religious. Apparently, Mr. Maher also has a deep dislike for the mainstream media doing stupid things over and over again. In this video, he takes on the ridiculous reporting that has been in the news this week. What is news and what is fake news? Even Bill Maher gets it right sometimes.

As Written and Reported By Matt Vespa for Townhall:
So, this was a bit of a shocking remark by Bill Maher. The HBO host of the show Real Time, which usually bashes conservatives, tore into the news media for totally overblowing the Russia collusion story, while adding that Trump supporters might have a point when they decry fake news; a lot of it is, indeed, fake. He noted how various outlets went apoplectic over a simple, harmless photo featuring the cast of Red Sparrow. Actress Jennifer Lawrence was not wearing a coat, while her male co-stars were, thus setting off the great "this photo says everything about gender inequality" tirade, except that it doesn't.
Trending: A Critical Issue Exposed Within the Mainstream Media 
Maher listed other faux outrages, like people being upset that Justin Timberlake projected Prince on a screen during the Super Bowl halftime show, or Olympic snowboarder Shaun White dragging the U.S. flag after he won the gold medal. No, no one cared, said Maher, adding, comically, that it's the same three people on Twitter making hay out of nothing and journalists reporting as if this is the issue that's facing America.
take our poll - story continues below
Should Congress Remove Biden from Office?
Completing this poll grants you access to Great American Republic updates free of charge. You may opt out at anytime. You also agree to this site's Privacy Policy and Terms of Use.
Maher added that he could tweet Good Morning and there will always be some people on Twitter who would find that offensive.
"Good in your privileged world, Bill Maher," he joked…..
BUT WAIT, THERE IS MORE HERE KEEP READING: TOWNHALL