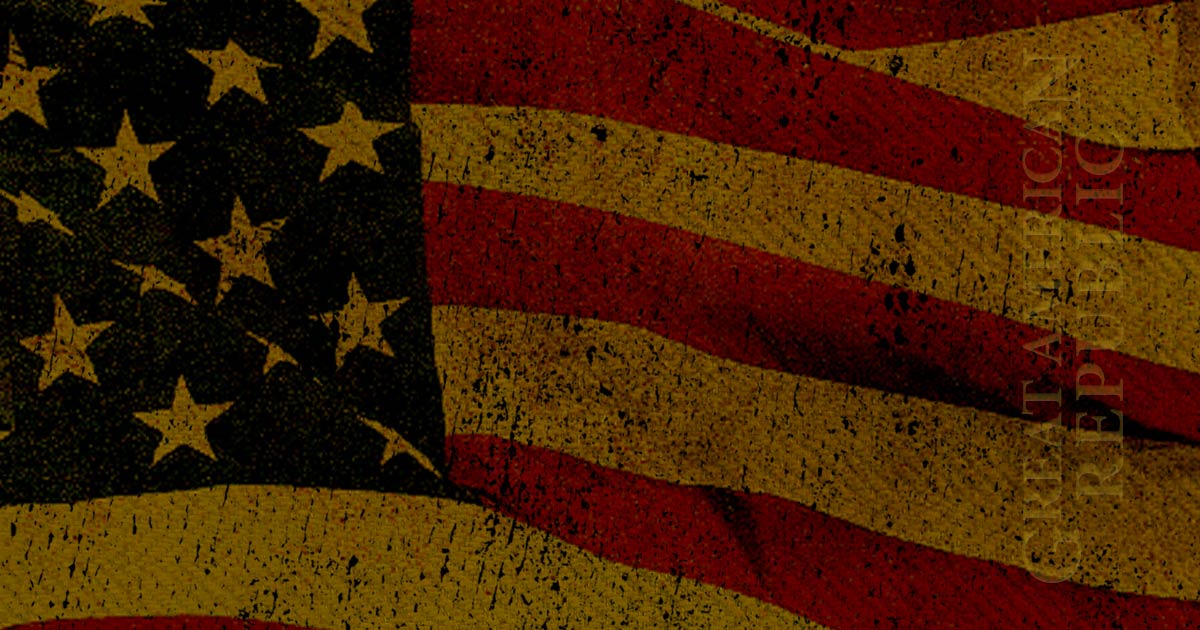 Bill Clinton was always known as a very astute politician. His abilities to assess things and take the correct political path was almost legendary. He could walk the political tightrope with the best of them. Now we may not be so sure of him. In this latest book about Hillary and the campaign is a little story about what Bill thought. Here is what was revealed.
As Written and Reported By Joseph Curl for the Daily Wire:
Hillary Clinton has been on a worldwide tour for a year and a half moaning about all the imagined reasons she lost the 2016 presidential election to Donald Trump.

We've lost count of all her foils, but here are some of the people and things Hillary blames: Former FBI director James Comey, Russia, computer bots, Wikileaks, Bernie Sanders, Facebook, Joe Biden, fake news, Twitter, voter ID laws, the vast right-wing conspiracy, sexism, Barack Obama, ageism, Anthony Weiner, white women, xenophobia, black people, the electoral college, the DNC, misogyny, women cowed by their husbands.

Trending: The Liberal Media Narrative That Trump Is Silencing Brennan Just Got Torched!

Now Bill Clinton is entering the game, floating a new idea that will make you want to put your tin foil hat on.

New York Times reporter Amy Chozick has put out a new book titled "Chasing Hillary: Ten Years, Two Presidential Campaigns, and One Intact Glass Ceiling." In it, she describes what she calls an often-contentious relationship between the paper and the Clinton campaign, then tosses out this incredible idea:

"After the election, Bill would spread a more absurd Times conspiracy: The publisher had struck a deal with Trump that we'd destroy Hillary on her emails to help him get elected, if he kept driving traffic and boosting the company's stock price."

That's right, the Times — which bent over backward (and, frankly, forward) for Hillary throughout the campaign — was secretly in the bag for Trump, working to get….
THERE IS EVEN MORE HERE KEEP READING:
Bill Clinton Floats Conspiracy Theory That Trump, New York Times Colluded To Defeat Hillary! | Daily Wire