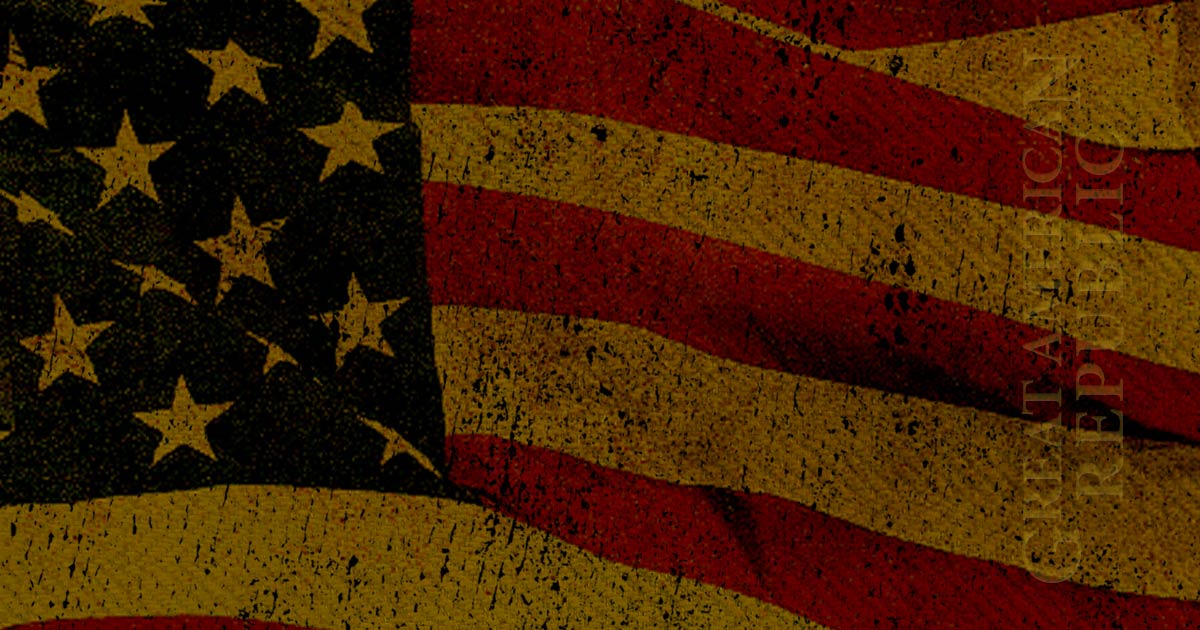 Former President Bill Clinton has a lot of hands-on experience with the impeachment process. Old Bill has been through the process and was actually tried by the House of Representatives. Only a strict party-line vote in the Senate prevented Mr. Clinton from being impeached. He is also a self-appointed expert on the investigation that is being conducted by Special Counsel Robert Mueller. The former President says that there is enough evidence on hand that would get a Democrat President impeached. It is not clear where he is getting his evidence from. It is suspected that his information comes from the Fake News Media. Here is the interview.
As Written and Reported By Andrew O'Reilly for Fox News:
Former President Bill Clinton argued Sunday that impeachment hearings would already be in full swing if a Democrat were in the Oval Office and if the special counsel's investigation into Russian meddling in the 2016 election were as deep as it is now.
"I think if the roles were reversed — now, this is me just talking, but it's based on my experience — if it were a Democratic president, and these facts were present, most people I know in Washington believe impeachment hearings would have begun already," Clinton told "CBS Sunday Morning."
Clinton, who appeared alongside James Patterson to promote the political thriller "The President is Missing" that the two penned together, noted that these are "serious issues" that the country is facing.
So far, the special counsel's investigation, which is headed up by former FBI director Robert Mueller, has charged 19 people – including three former campaign aides of President Trump – along with three companies, and has received five guilty pleas. Perhaps the most high-profile of those guilty pleas came from Trump's former national security adviser …..
THERE IS WAY MORE HERE KEEP READING:
Trending: A Critical Issue Exposed Within the Mainstream Media 
Bill Clinton says impeachment hearings would have begun already if a Democrat were president | Fox News
take our poll - story continues below
Should Congress Remove Biden from Office?
Completing this poll grants you access to Great American Republic updates free of charge. You may opt out at anytime. You also agree to this site's Privacy Policy and Terms of Use.