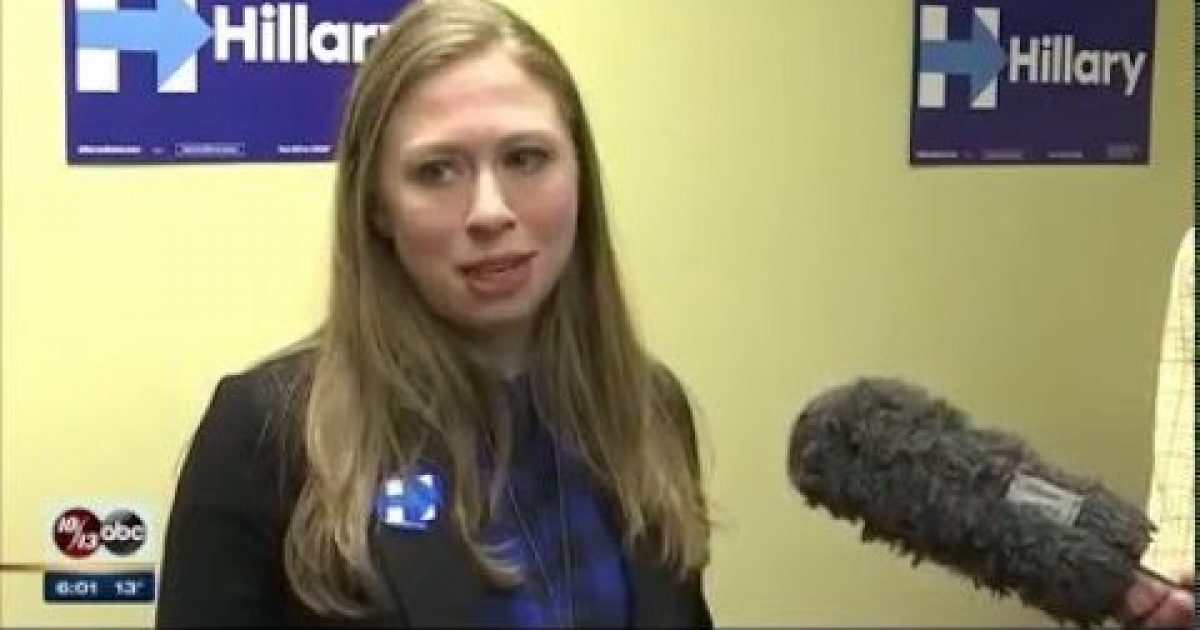 It is now known that the Clinton Foundation was the recipient of some large donation dollars from now disgraced Holywood icon Harvey Weinstein. The reported amounts go all the way up to $250,000. That is a lot of money. There are a lot of other recipients of Weinstein donations that are donating theirs to charities.
Harvey Weinstein is now the albatross that has been hung around many necks in politics, the media, and Hollywood. It is reported that his contract allowed him to even write a personal check from his checkbook to cover any indiscretions that he might commit. 
It will be interesting to see how the Clintons respond to their mainstream media pals who are looking to them to do the right thing. When asked by reporters what the foundation intended to do with the money, both Chelsea and Old Bill had similar responses. I guess Hillary will have the final say.
Trending: World Wide Web Founder Worried About the Growing Power Wielded by Google and Facebook

You can watch the video here and keep reading below: Daily Mail
take our poll - story continues below
Should Congress Remove Biden from Office?
Completing this poll grants you access to Great American Republic updates free of charge. You may opt out at anytime. You also agree to this site's Privacy Policy and Terms of Use.
As Written By Chris Enloe for The Blaze:
In the wake of the Harvey Weinstein sexual harassment scandal, many politicians and organizations are returning donations from the disgraced Hollywood executive. But the Clinton Foundation and Chelsea Clinton have so far wanted no part in discussing their Weinstein donations.
What happened?
Both Bill and Chelsea Clinton dodged questions over the weekend about Weinstein's donations to the Clinton Foundation, which total at least $100,000 to $250,000.
Both were asked about the donations while at Northeastern University in Boston for a Clinton Global Initiative event. Chelsea refused to answer the questions while Bill used his Secret Service detail to keep the questions at bay. A reporter from the Daily Mail asked the questions.
What was asked?
A Daily Mail reporter on Saturday asked Chelsea: "Chelsea, will the foundation give back the donations from Harvey Weinstein? Do you plan to return the $100,000?……..
KEEP READING THERE IS MORE HERE:
Here's how Chelsea Clinton responded when asked if Clinton Foundation will return Weinstein money – TheBlaze