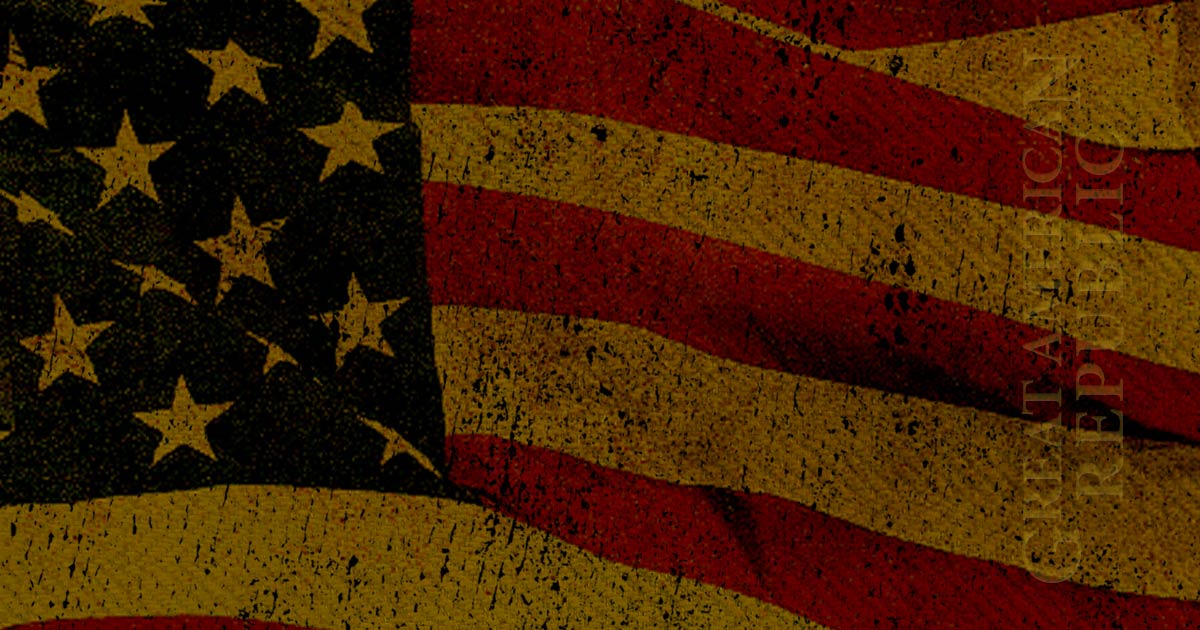 The forecast for seats to be filled by President Donald Trump in the Supreme Court of the United States of America (SCOTUS) may be far more than you thought. In some circles, it is felt that President Trump may be responsible for filling as many of four total vacancies. He is already added Judge Neil Gorsuch and Justice Kennedy is reportedly considering retirement very soon. The democrats will lost their minds over this. Read on and see who the other speculative seats are from. The Democrats, by the way, do not want to go here.
As Written By Thomas Phippen for the Daily Caller:
President Donald Trump expects to nominate a total of four Supreme Court justices, claiming that three seats will likely become vacant during his first term, anonymous sources told Mike Allen of Axios.
Trending: World Wide Web Founder Worried About the Growing Power Wielded by Google and Facebook
Trump expects to fill the seats of Justices Anthony Kennedy, Ruth Bader Ginsburg, and Sonia Sotomayor in addition to nominating Neil Gorsuch, who Trump nominated to fill former Justice Antonin Scalia's seat earlier this year. Scalia died in 2016, well before Trump took office.
take our poll - story continues below
Should Congress Remove Biden from Office?
Completing this poll grants you access to Great American Republic updates free of charge. You may opt out at anytime. You also agree to this site's Privacy Policy and Terms of Use.
Rumors about Justice Kennedy's retirement floated around SCOTUS circles this summer, and many people expect the 81-year-old to retire before the end of Trump's first term. That would make a total of two seats for Trump to fill.
Asked by the source who the other vacancies would be, Trump said Ginsburg's seat is likely to become vacant. "What does she weigh? 60 pounds?" Trump told the source.
Asked who the fourth vacant seat would be, Trump replied "Sotomayor," referring to the first justice nominated by former President Barack Obama. At 63, Sotomayor is rarely mentioned as a pending vacant seat on the……
THERE IS MORE KEEP READING HERE: