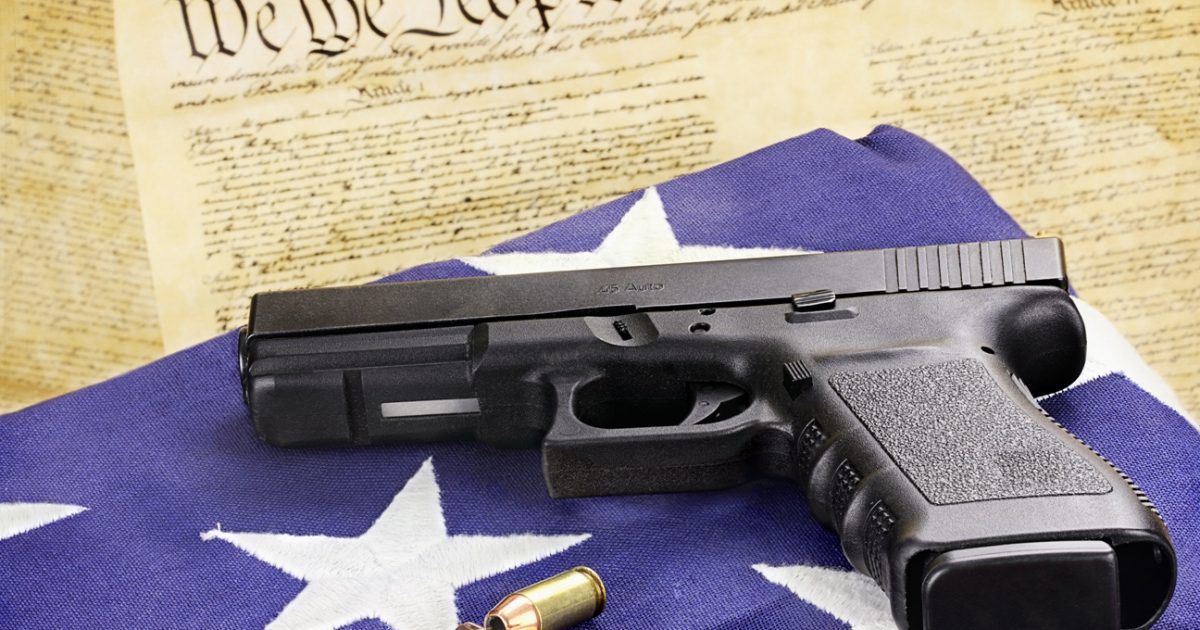 The trusty Democrats who claim that they do not want your firearms just reintroduced a Firearms Licensing System that they have tried before. The system would be a national registry of all firearms and all sales transactions. In other words, the federal government would know where every LEGAL firearm in the United States was located at all times. It would be pointless to mention that all the criminals would still be in possession of their unregistered weapons. Maybe they should try enforcing the laws that are already on the books.
As Written and Reported By Hank Berrien for the Daily Wire:
On Wednesday, two Democrats, one in the House and one in the Senate, brought forth legislation that would create a federal firearms licensing system that would register all gun sales and transfers.
For the fourth time in 11 years, Rep. Bobby Rush (D-IL) introduced The Blair Holt Firearm Licensing and Record of Sale Act; he had already introduced a form of the bill in 2007, 2009, and 2013. According to Rush's website, the bill would "prohibit unlicensed gun-ownership and transferring or receiving firearms without a valid firearms license, as well as direct the Attorney General to establish and maintain a federal record of sale system." It would also require universal background checks for all purchases or transfers of firearms.
Rush said, "Americans are demanding that Congress take real action to prevent gun violence and we must address this issue head on and do our part to prevent the senseless mass killings and shooting deaths in cities across this nation."
Sen. Tammy Duckworth (D-IL), who introduced a similar version of the bill in the Senate, added, "We owe it to the countless and growing number of firearm violence victims to take action. I don't want …….
THERE IS WAY MORE HERE KEEP READING:
Trending: Kanye West: 'I Am Running for President of the United States'
LOOK OUT: Dems In Senate And House Propose National Firearms Licensing System | Daily Wire
take our poll - story continues below
Should Congress Remove Biden from Office?
Completing this poll grants you access to Great American Republic updates free of charge. You may opt out at anytime. You also agree to this site's Privacy Policy and Terms of Use.