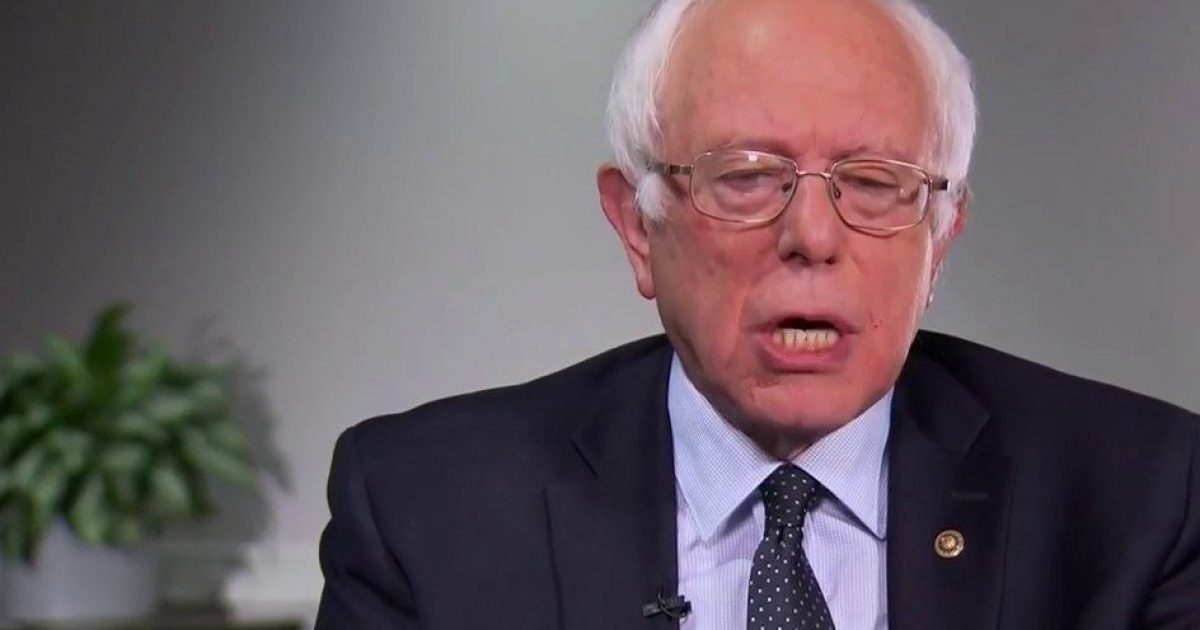 Senator and former Presidential candidate Bernie Sanders took a soft swipe at former President Barack Obama on NBC's Meet The Press. The Senator was talking about the Russians indicted by Special Counsel Robert Mueller for meddling in the election process. Mr. Sanders does not think that the former President did enough to warn America and the candidates about what the Russians were up to. Mr. Obama has explained his reluctance to get involved in the elections. Was that truthful or was he helping torpedo Hillary Clinton and keep her from wining? 
As Written and Reported By Chris White for the Daily Caller:
Sen. Bernie Sanders offhandedly criticized former President Barack Obama Sunday for not doing enough to warn voters about the Russian government's attempt to meddle during the election.
Trending: Did Hillary Clinton just joke that all Blacks look alike? (Video)
Obama probably didn't do enough to raise the red flag after he found out Russia involved itself in the U.S. election, Sanders said on NBC's "Meet the Press" before pivoting to blasting President Donald Trump for downplaying Russia's role.
take our poll - story continues below
Should Congress Remove Biden from Office?
Completing this poll grants you access to Great American Republic updates free of charge. You may opt out at anytime. You also agree to this site's Privacy Policy and Terms of Use.
"Obama was in a very difficult position and didn't want to make it appear he was favoring Hillary Clinton," the Vermont Independent said. "Maybe he should have done more." An indictment announced Friday showed that Russian nationals helped both Sanders and Trump during their respective presidential candidacies.
Special Counsel Robert Mueller issued an indictment for 13 Russian nationals affiliated with three Russian companies suspected of interfering in the 2016 election. The goal was to create chaos inside the U.S. political process.
The indicted Russians operated both pro- and anti-Trump social media accounts, and accounts were also used to provide support for Sanders, who at the time was considered a formidable opponent to former Secretary of State Hillary Clinton's presidential campaign, and Green Party candidate….
KEEP READING THERE IS WAY MORE HERE:
Bernie Sanders Dings Obama For Punting On Trolls | The Daily Caller